"Hallelujah" is one of the most famous songs of all time. It was originally written and performed by Leonard Cohen. The song rose to even more heights after Jeff Buckley covered it. It is now famous all over the world and it has been covered by numerous different artists to date. The video below features one of them. You are going to be stumped when you hear this!
This clip features the performance of an Australian music ensemble called The Ten Tenors. Their rendition is seriously going to leave you in awe. This group has toured the world since their formation in 1995. This performance was done in der Jahunderthalle in Frankfurt in the year 2013. Wait till you see it yourself!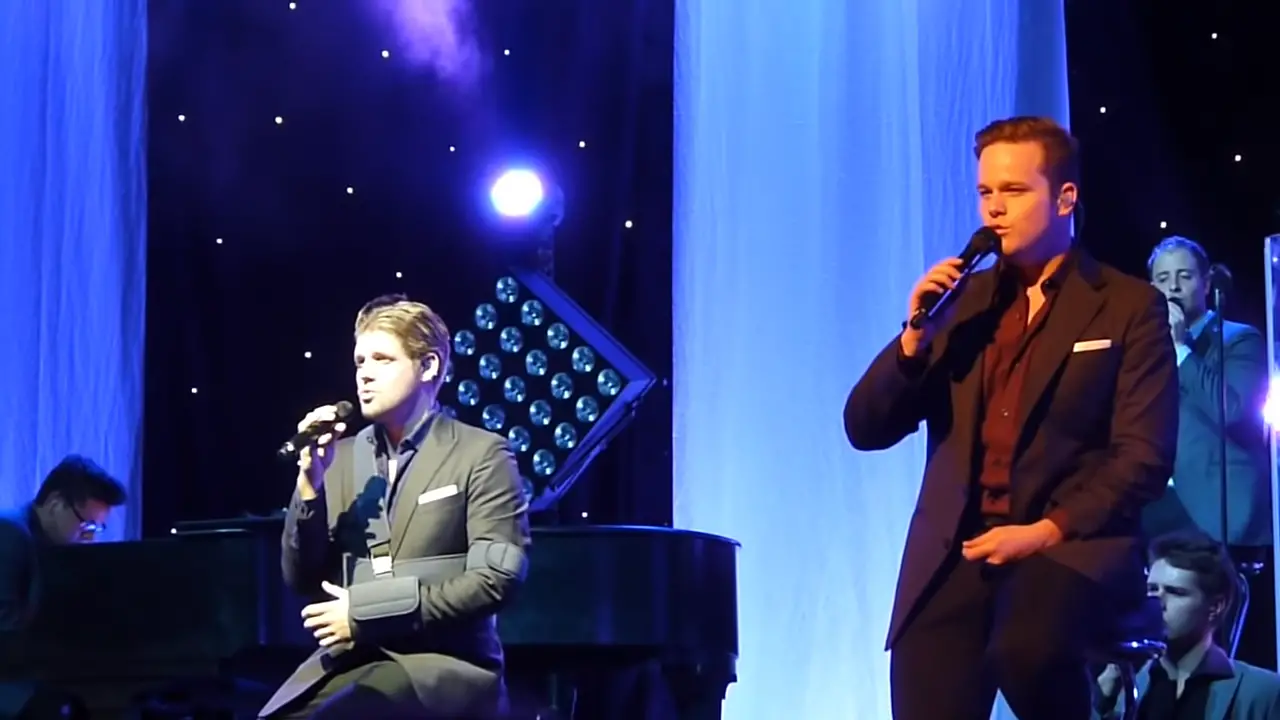 Watch their performance below! Did you enjoy their version? Don't forget to share your thoughts with us in the comments!
Please SHARE this incredible performance with your families and friends!