Jennifer Nettles is an American country singer as well as an actress. She is best known as one half of the duo Sugarland. She has also been actively involved in activism for various non-profit organizations. Apart from her philanthropy, you have to admire her raw talent! This video shows her singing the Christmas classic, "O Holy Night", but she adds her own special twist to it.
This performance was done for SiriusXM. Nettles chose to sing "O Holy Night", and right from the first note itself, it was magical. Her clear, strong voice is just phenomenal. The musical arrangement is also very unique. But the best part was when she slowly transitioned from "O Holy Night" to Leonard Cohen's "Hallelujah". Now that is quite a unique twist to the age-old classic!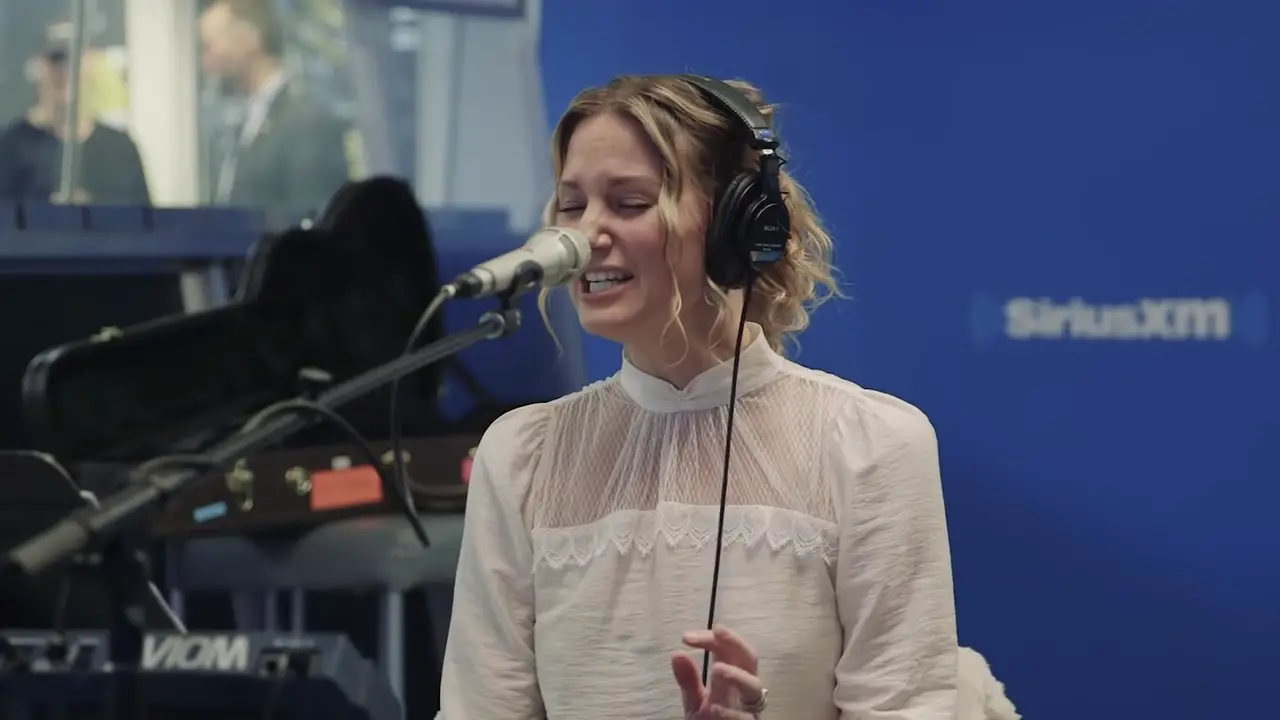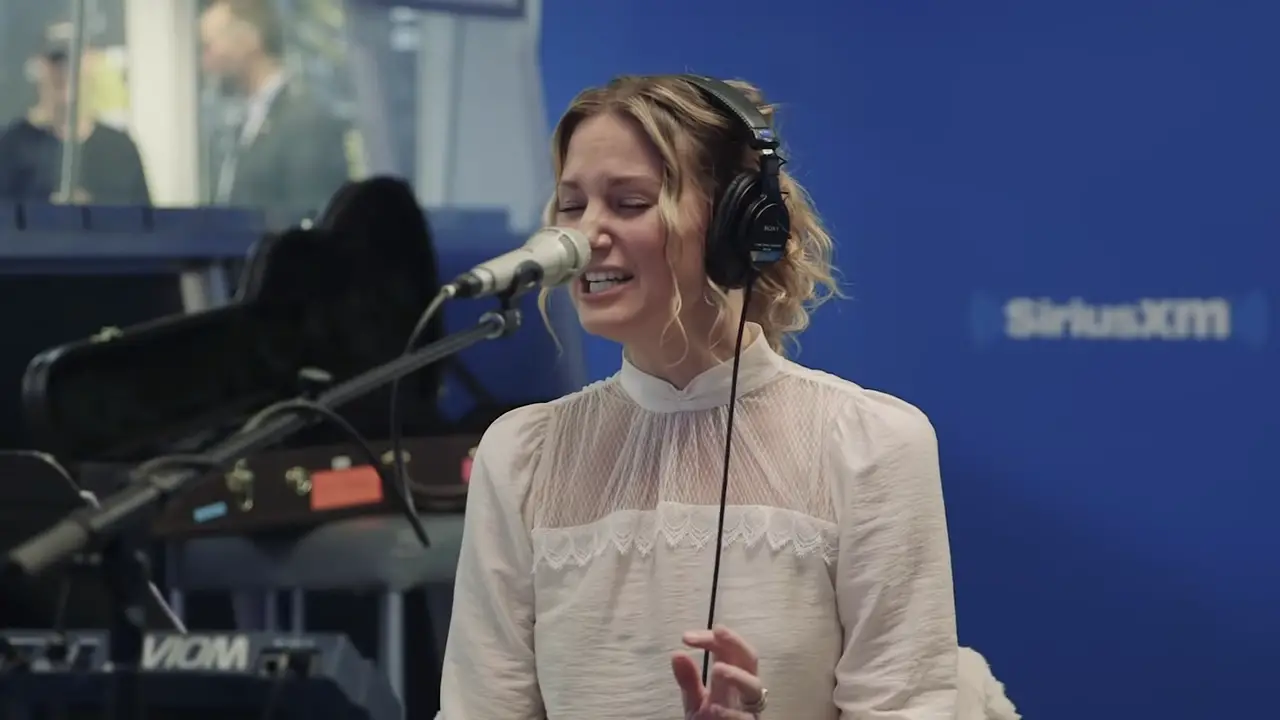 Did this video leave you amazed? Share with all your friends and family!
SHARE this incredible video with everyone you know!