Parrots are one of the most amazing creatures on earth. In this video, we get to meet a Congo African Grey parrot called Einstein. This precious bird was hatched on June 15, 1997 and he now lives with his family in Texas. Einstein went viral on the internet with his impersonation of Matthew McConaughey. The video below features another viral video of his.
Einstein sings Baha Men's "Who Let The Dogs Out". You are going to be in stitches when you listen to his rendition for sure. His owners say that he loves dancing to this song. He even adds a laugh and a dog bark in the middle somewhere. He is usually mistaken for another parrot that appeared on a TV show called Animal Planet in 2006. But they are two different birds, even though they have the same name.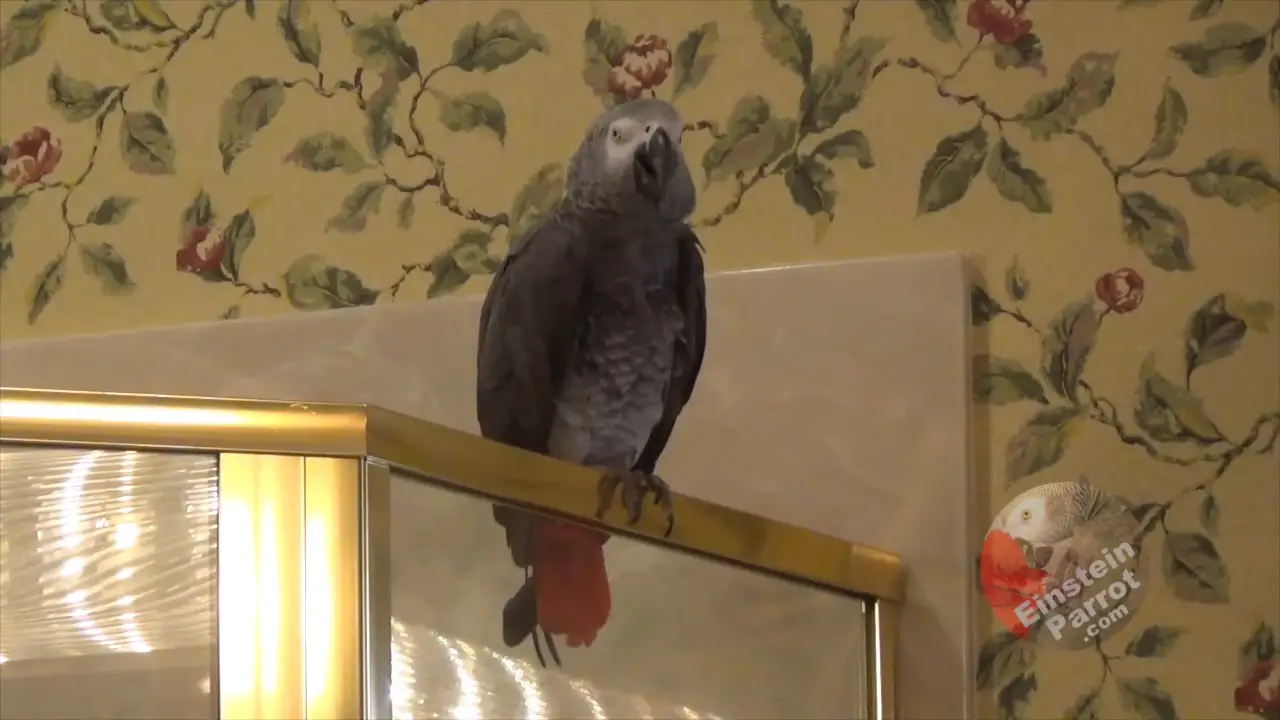 Watch Einstein sing below! Did this make you smile? Let us know what you thought about it in the comments!
Please SHARE this adorable video with your friends and families!