There are lots of talented little kids in the world. The show Little Big Shots does a great job in introducing them to the world. The video below features a duo that was invited by Steve Harvey on the show a number of years ago–it's dated but still deserves to be watched because they are so good.
Jeffrey Li was a 10-year-old from Canada who had never met 7-year-old Celine Tam from Hong Kong until they came onstage at Steve's invitation for this stunning duet. They have a really charming personality and they will definitely capture you the moment they come onstage.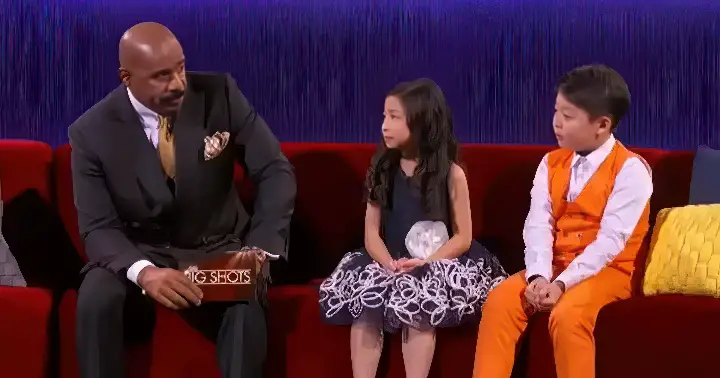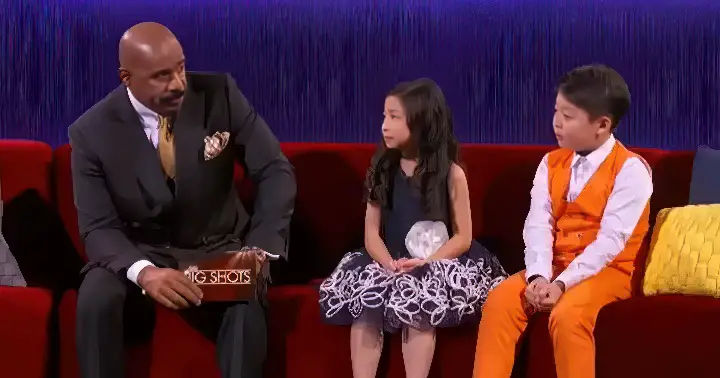 They sang "You Raise Me Up" and managed to stun everyone in the audience including Steve himself. Jeffrey starts singing and Celine joins him after a few seconds. Their voices blend beautifully together. They are a talented duo for sure!
Watch the breathtaking performance below and please leave us a Facebook comment to let us know what you thought!
Please hit the SHARE BUTTON to share this beautiful performance with your friends and family.