The Voice Kids is one of those shows where we expect unusual things to happen. We know there are really talented kids out there but it seems like we're always surprised when someone really good–or really unusual–comes on stage.
However, there are some who make it and they are more than just talented. This boy, Jacob, is one such performer. Jacob is only 14 but, wow, does he have an amazing and deep voice. He launches into "Puttin' On the Ritz," a popular song written by Irving Berlin and first performed by Harry Richman in the musical Puttin' On the Ritz in 1927. The song is a wry commentary on the fashions of high society and has become a standard for famous artists over the years, including Fred Astaire, Ella Fitzgerald, and even Tina Turner.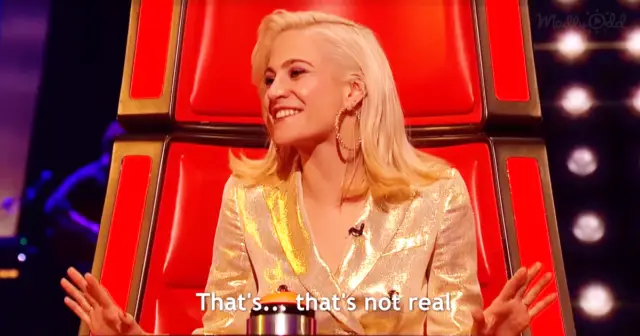 The judges are shocked and confused–one judge even comments that it's "not real." Once they turn around and get to talk with him, they are extremely surprised that he's 14. They even have him say certain phrases they want to hear in his deep voice!
He is amazing. Watch the video below and please leave us a Facebook comment to let us know what you thought!
Don't forget to hit the SHARE BUTTON to share this video on Facebook with your friends and family.