"Silent Night" is one of the most beloved Christmas carols of all time. It was composed in the small town of Oberndorf bei Salzburg, Austria in 1818 by Franz Xaver Gruber to the lyrics of Joseph Mohr. In March 2011, it was acknowledged as an intangible cultural heritage by the UNESCO. We have heard many different versions of this song before. It has been covered by many artists from every type of music genre. The video below features one of these covers.
This amazing rendition of "Silent Night" by Jackie Evancho and The Canadian Tenors is going to leave you speechless. Jackie has wowed her audience on numerous occasions with her angelic vocals. Ever since she first participated in America's Got Talent, she has been unstoppable. This performance was executed in December 2010 when she was only 11 years old! Wait till you hear this heart-stopping rendition for yourself!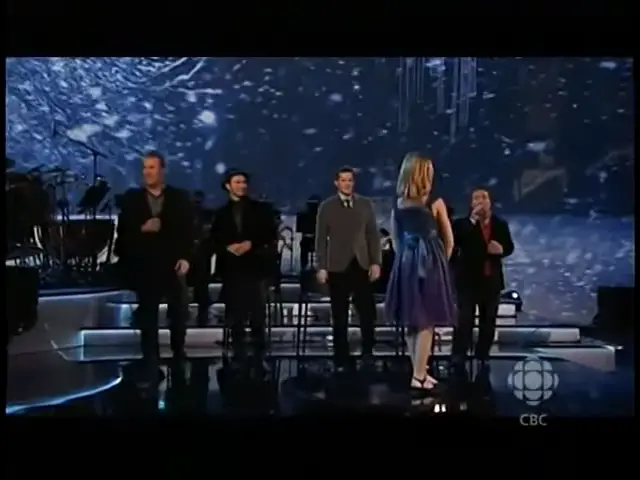 Watch this outstanding cover below! Did you enjoy this? Let us know your thoughts in the comments!
Please SHARE this amazing performance with your friends and families!