Hairy Lillis Corsby, Jr., better known as Bing Crosby, was an amazing singer and actor. His trademark baritone voice made him the best-selling recording artist from the 20th century. He has sold more than one billion records, tapes, compact discs, and digital downloads all over the world.
Perhaps the biggest hit of Crosby's career was his recording of Irving Berlin's "White Christmas". This song was first introduced in a radio broadcast in 1941 and it appeared in Crosby's movie "Holiday Inn" in 1942. It rose to the No.1 spot and stayed there for 11 weeks! This song remains as the best-selling single of all times. The video below features his performance of "White Christmas" in "Holiday Inn". He is accompanied by Martha Mears here, who is dubbing for Marjorie Reynolds.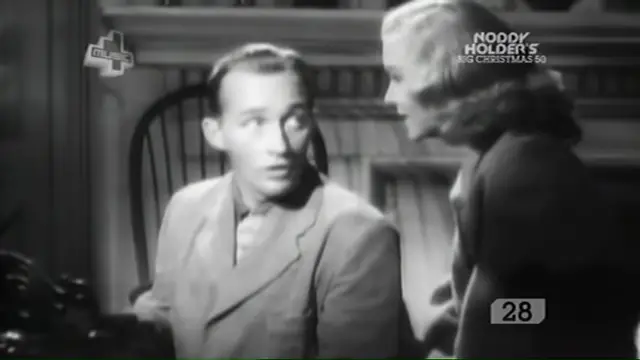 Watch their amazing performance below! Did you enjoy this? Be sure to share your thoughts about it in the comments section!
Please SHARE this amazing performance with your friends and families!