We've written about this couple before but we just can't get enough of their moves, especially when you consider they've been at it since 1981! Jackie McGee and Charlie Womble are icons in the Carolina Shag Dance world and they don't seem to be going anywhere. This video shows them doing an exhibition in January 2022 at the Hilton Head Classic.
The pair was recognized by the South Carolina House of Representatives for their contributions to the preservation of the Shag and they are considered worldwide as ambassadors of the dance. They are also big philanthropists: they have helped Camp Chemo and Camp Sunshine raise money for kids with cancer and Jackie has hosted fundraisers for abused women.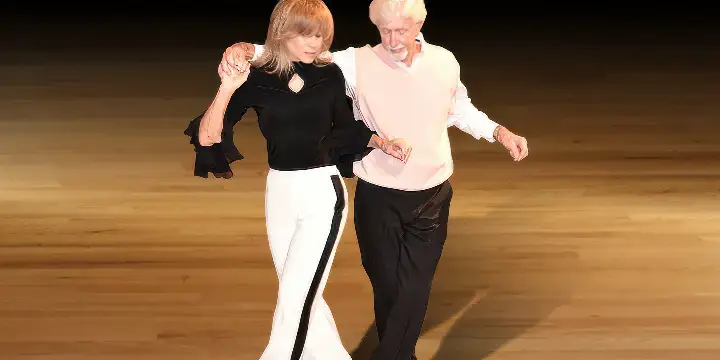 Jackie and Charlie have taken part in over 300 competitions and have won countless awards together, including the National Shag Dance overall championship for nine out of its first 10 years! They were also undefeated in competitions for 12 years in a row, but their biggest achievement is that they've been married for over 40 years!
This is one impressive couple. Watch the full video below and please leave us a Facebook comment to let us know what you thought!
Don't forget to hit the SHARE BUTTON to share this video on Facebook with your friends and family.