I'm sure you have all watched a lot of performances; but this here will probably touch your heart like no other. I really wouldn't mind watching this masterpiece over and over again! This video shows an outstanding performance by Andrea Bocelli and Katherine McPhee singing "The Prayer". This performance was carried out at the Mandalay Bay Hotel in Las Vegas in 2008.
Bocelli is a singer whose specialty lies in Italian opera as a tenor, while McPhee was the runner-up at the fifth season of American Idol. I would have loved to watch this performance live! The crowd here sure is lucky!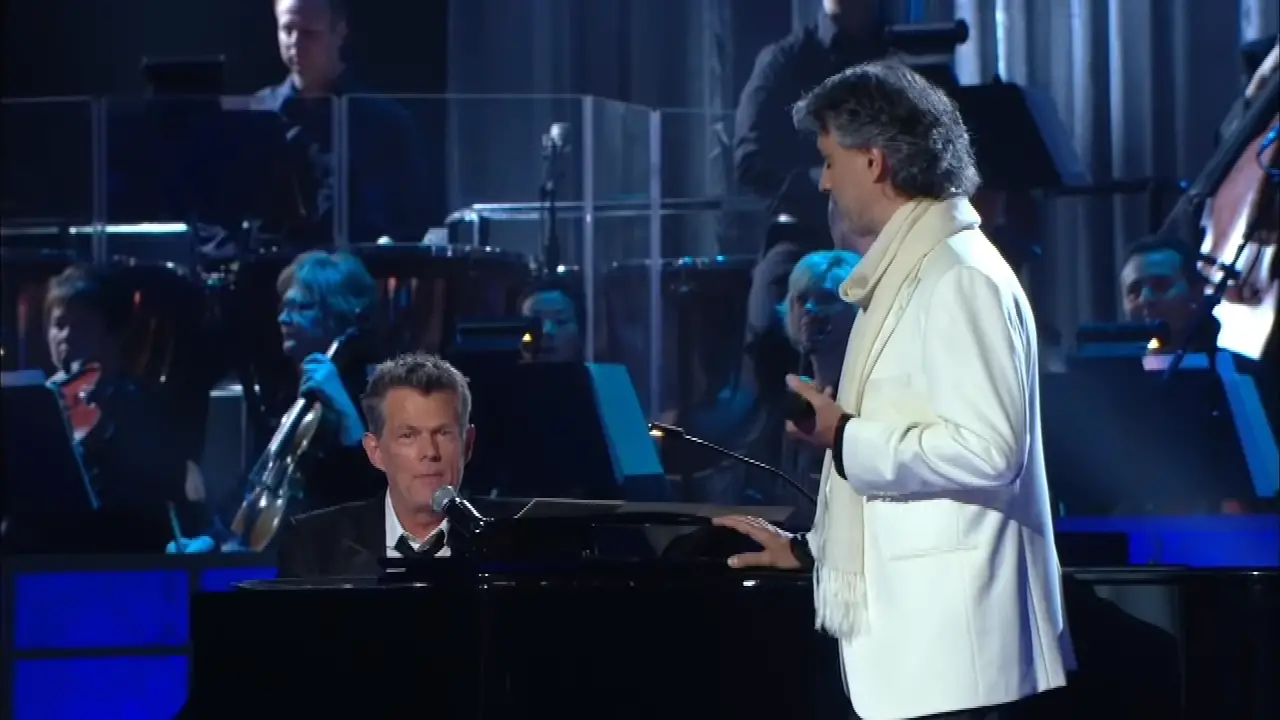 Watch this amazing duo in the video below. Wasn't that beautiful? Let us know your thoughts about this in the comments!
Please SHARE this with your families and friends!