Israel Ka'ano'i Kamakawiwo'ole was an exceptionally gifted singer and musician from Hawaii. Often also referred to as "The Fearless Eyed", "Bruddah Iz", and "Gentle Giant", he was also a Hawaiian sovereignty activist.
Despite his stature, Israel had a very soft and mild voice. However, his obesity led to a number of cardiac and respiratory issues which caused his premature death in 1997 at the young age of 38.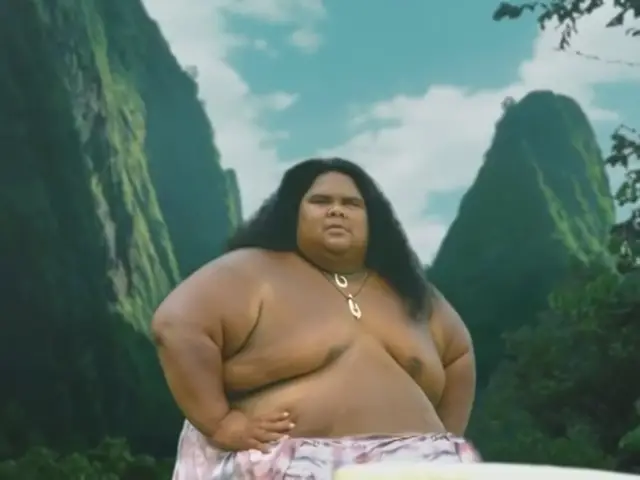 His contributions to Hawaiian culture have made him a legend. In 1993, he released an album that featured a ukulele medley of "Over the Rainbow" and Louis Armstrong's "What a Wonderful World". This version of the song was recorded in 1988, in Honolulu, and in just one take. It has been covered by many people over the years and has also been used in several commercials, films and television programs.
Listen to Israel's fantastic version below! Did you enjoy this as much as we did? Let us know in the comments!
Please SHARE this fabulous video with your friends and family