Steve Harvey's show, "Little Big Shots", has introduced us to many incredible kids since it was first aired. No wonder the show became a huge success in such a short time! People all over the world are already big fans, and we only hope it continues on for a long time. The video below features a group of extraordinary children that will leave your jaw on the floor!
These little kids love Irish step dancing. Their group is called "Clearly Irish Dance". When Steve got to see them live, he couldn't hold back his excitement. The little boy in the group even tried to teach Mr. Harvey some easy moves. Steve gives it his all, but his attempts will crack you up for sure! These little kids must have put in an incredible amount of hard work and effort to reach where they are now!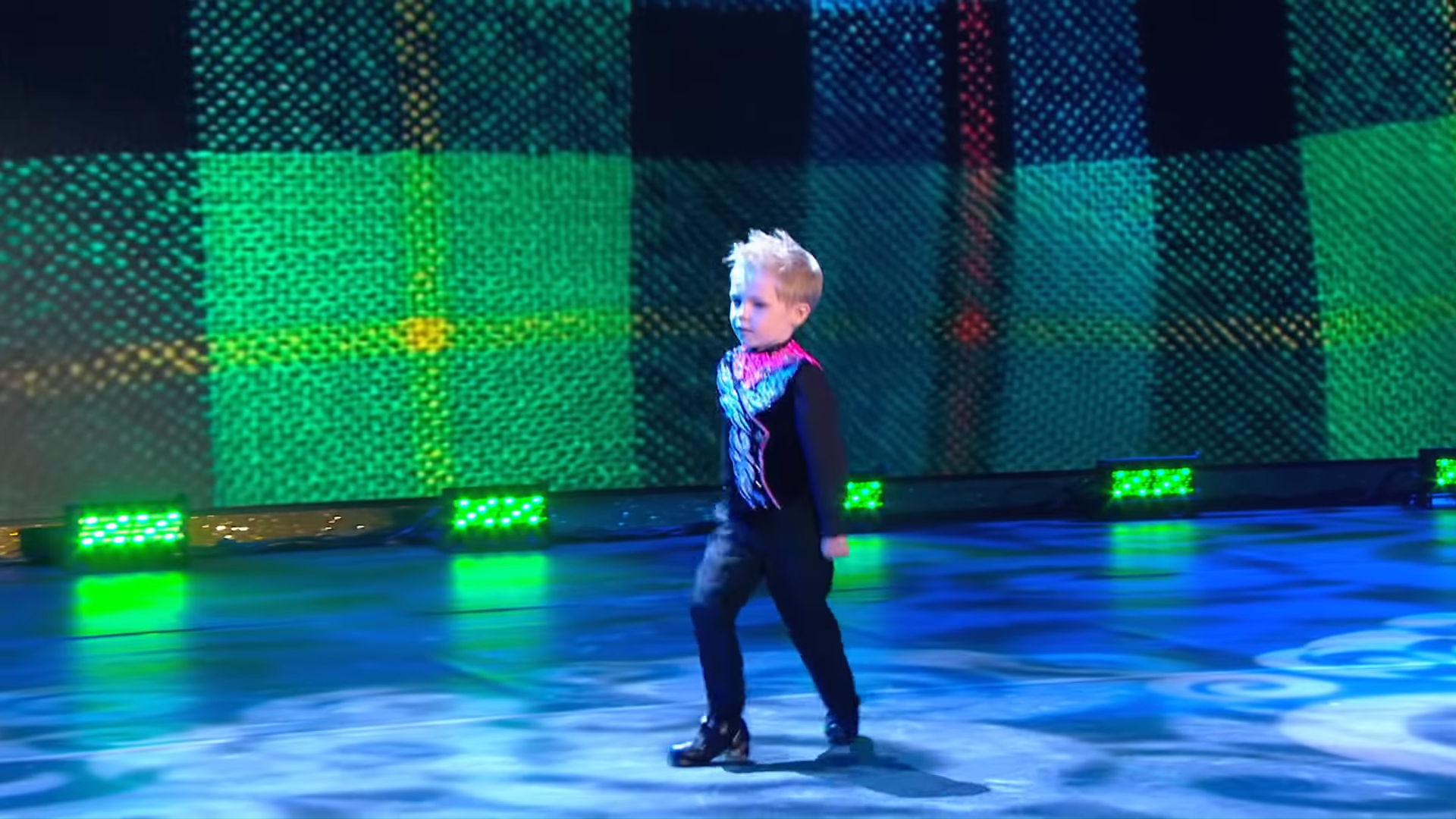 Watch the video below! What do you think? Let us know in the comments section!
[ytvid id ="4TjyzhyYbcU"]

Please SHARE this amazing video with your families and friends!