The sea is a vast place. It is like a whole different world. Did you know that almost 99% of the ocean floor is still unexplored? You never know what could lurk from behind while you are underwater in the sea. The scuba diver in this clip probably had lots of calculations done, but he never would have expected having an encounter like the one shown below.
A tiny little seal approached him and the way he interacted with the human is both fascinating and adorable at the same time. Seals are known to be quite friendly compared to other sea creatures. This video was posted on Facebook and it went viral quite fast. When such a cute little animal is involved, it was bound to!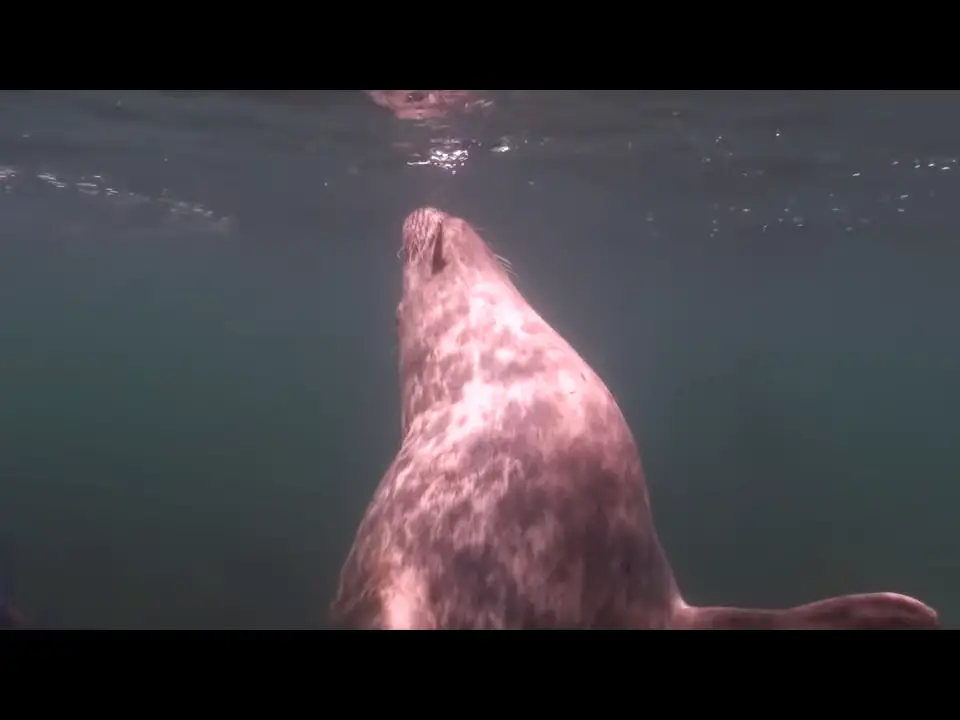 Watch this scuba diver playing with that seal below! Let us know your thoughts about the clip in the comments section!
Please SHARE this adorable video with all your friends and families!