I love watching these two tap-dancing Irish brothers for two reasons. First, they are great dancers I can't get enough of. Second, they usually film in Ireland and I love seeing that beautiful country. In this video, they've added a third reason to love them: a 'Celtic' singer whose voice is heavenly.
The Gardiner Brothers are an Irish/American professional dance duo who were born in Denver, Colorado, but now live in Galway, Ireland. Michael (age 27) and Matthew (age 25) are five-time Irish Dance World Championship winners and both members of the Riverdance cast. They are also social media stars on multiple platforms with over 350 million total views.
MALINDA (real name Malinda Kathleen Reese) is a social media star on TikTok (over two million followers), who is actually American but is best known for her Irish/Celtic music covers. She also is the personality behind the Twisted Translations YouTube channel where she created songs and performances from song lyrics and other texts that have been translated through multiple languages and back into English using Google Translate; in that guise, she has over one million subscribers.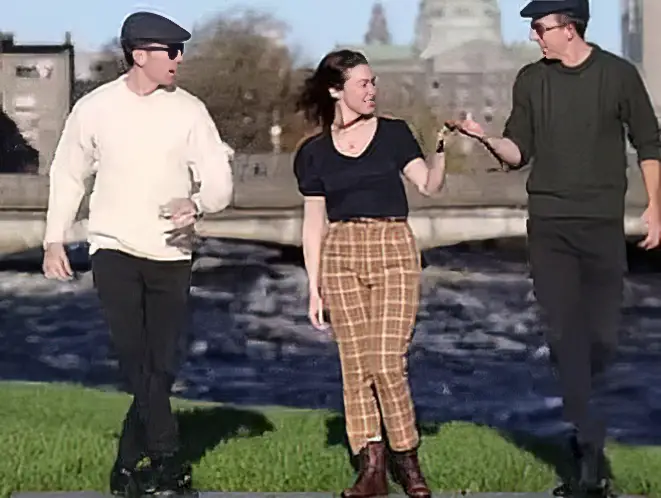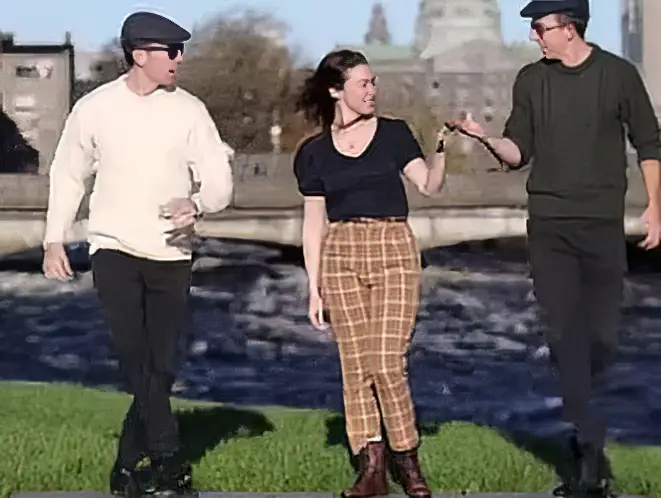 This is a great short video where these three social media stars collaborate on a beautiful Irish song and dance. Malinda sings, "Nancy Mulligan," which she recorded with partners Cullen Vance and The Wellerman and the Brothers do a wonderful tap accompaniment.
You'll love this Irish spectacle. Watch the full video below and tell us in the Facebook comments what you think of this collaboration.
Please SHARE with your friends and family!