West Coast Swing is a popular dance since 1928. The dancers perform with a random partner. Gradually, they improve steps, build chemistry, and form a connection with each other. The most interesting part of this dancing style is the dancer swings away and gets back with each other while dancing.
In this video, two great dancers; Tessa Cunningham and Ben Morris, show their incredible dancing skills to the audience. They live their life touring, performing, and teaching dances to people around the world. The audiences were mesmerized by their incredible bonding until the end of their performance. This video has earned more than 3M views on YouTube with lovely comments. This is unbelievable!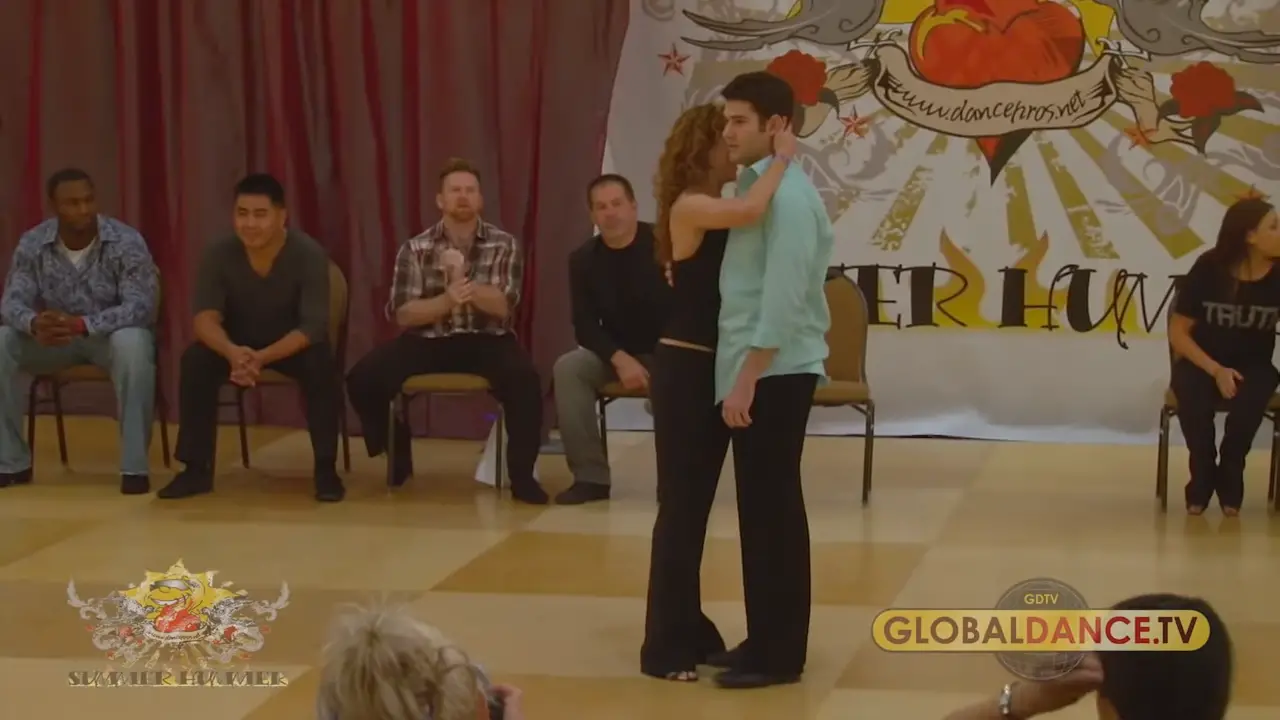 This video could be an inspiration for those who love dancing and wants to come back to the audience with their performance. You can see the crowd giving them stand up applause for their impressive performance. Although they stand second in the competition, this duo was able to steal millions of hearts away.
Please COMMENT and SHARE!