The song "I will always love you" was originally written and performed by the legendary Dolly Patron. Many people try to cover the song. However, very few have made an actual impact.
Whitney Houston belongs to one such talent who left an imprint on the melody. Her high-pitch pickup, soulful version is undeniably the best version so far. After her album release in 1992, the son, few artists have dabbled in covering the music. However, people adore ad go back to Whitney's version.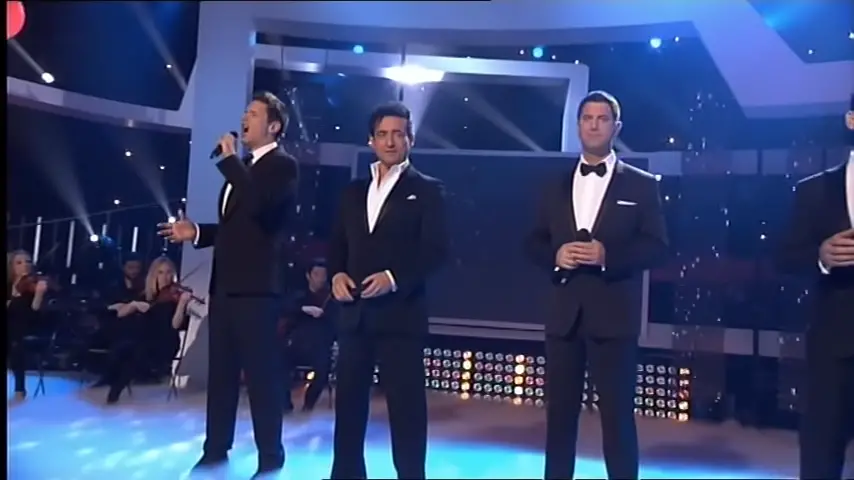 A few years back, Il Divo's unique attempt in covering this song caught the attention of many. If you are unaware of the musical ensemble, it is composed of four men. Spaniard Carlos Marin (baritone), Switzerland's Urs Buhler (tenor), Frenchman Sebastien Izambard (tenor), and American David Miller (tenor).
The classically trained musicians could also create and perform pop songs. Thanks to their international root, the group records in Italian, French, Spanish, and English.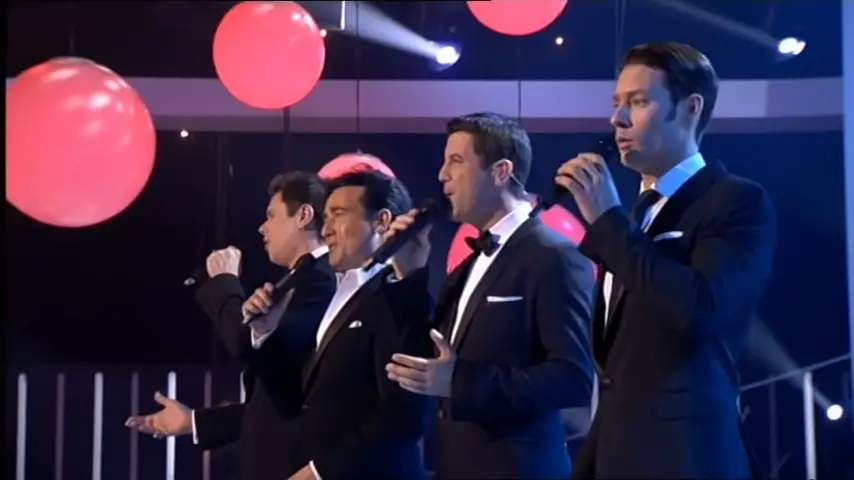 During a concert in Spain, the foursome guys sing a multilingual cover of "I will always love you." Their innovative touch in music makes it more interesting. Moreover, the sultry feel to the song gives it a new life. Please press play and enjoy the harmonious cover. Do share your thoughts in the feed.
If you enjoy this entertaining live show, kindly share the clip with your loved ones.