Synchronized sports are one of the most entertaining acts to watch. Sometimes the performances are simply awesome, but sometimes small errors may appear due to the fact that it is so hard to carry out. But no matter what, we have to appreciate the effort and hard work implemented in one small act.
This amazing video comes from the 2013 World Synchronized Skating. The featured team is the SP-3 team from Russia. This brilliant performance will without a doubt give you chills. It's like watching a group of beautiful dancing birds! They make it look easy and effortless, but one can only imagine how hard it actually was to complete that act!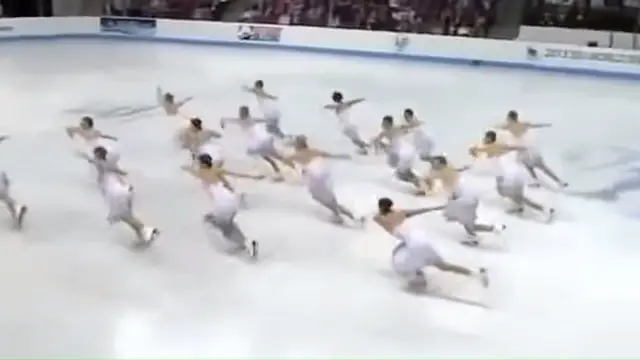 Watch their amazing performance in the video below. Did you like it? Let us know your thoughts about it in the comments!
Please SHARE this with all your friends!