Elvis Presley's last performance on The Ed Sullivan Show in 1957 was a beautiful, honest, and heartfelt affair. He was going through some controversies regarding his evocative hip-swaying dance moves, so during this final appearance on the show, CBS censors decided to film him from the waist up so as not to offend any viewers at home.
Elvis decided to sing the heartwarming gospel "Peace in the Valley" which he dedicated to the people of Hungary who were suffering because of the 1956 anti-Soviet revolution (the people of Hungary named a landmark after him and even made him a citizen of their country after this dedication!). Elvis expressed his thoughts and even Sullivan joined in and urged the viewers at home to support the Hungarian cause. It is amazing to hear Sullivan praise The King towards the end!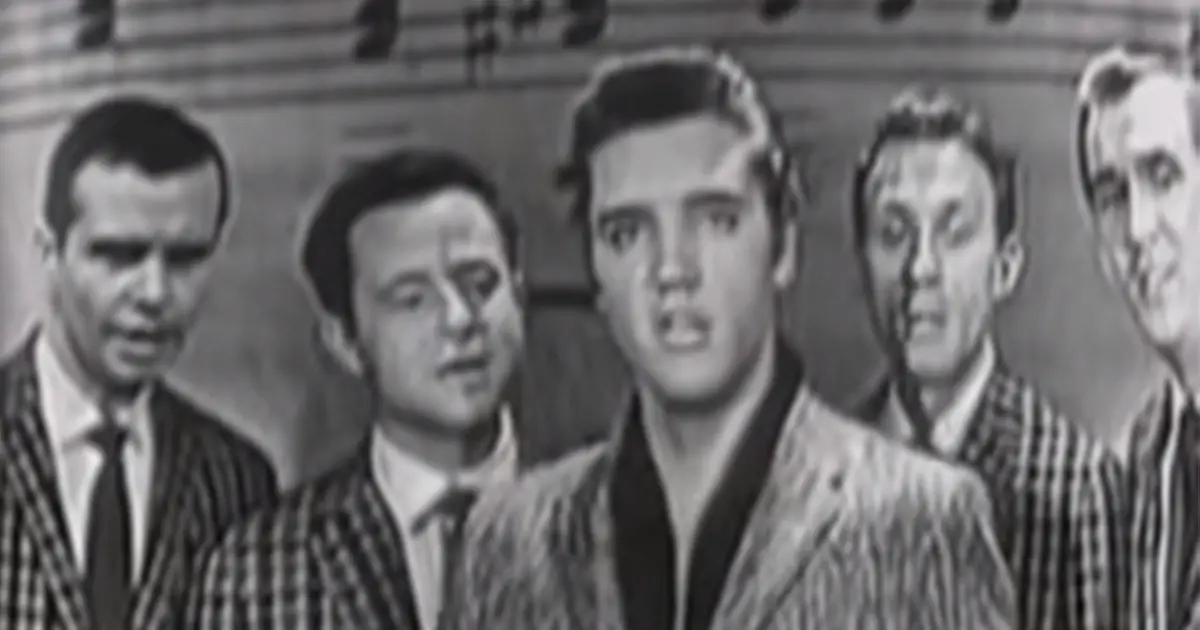 Watch Elvis' final performance in the Ed Sullivan Show in the video below and let us know what you thought about it through your comments!
Please SHARE this sincere performance with your families and friends!