Everything has its pros and cons. You never know what might come in handy and what knowledge can help you save your money.
Jeans are the most convenient clothing option in the world. It is not only comfortable but one can pair it with just any piece of clothing and make it look hot. Well, there sure are many ways you can lengthen the life of your jeans. You just have to make sure you wash it the right way and with the right frequency. No worries if you want your favorite jeans to last longer in your life.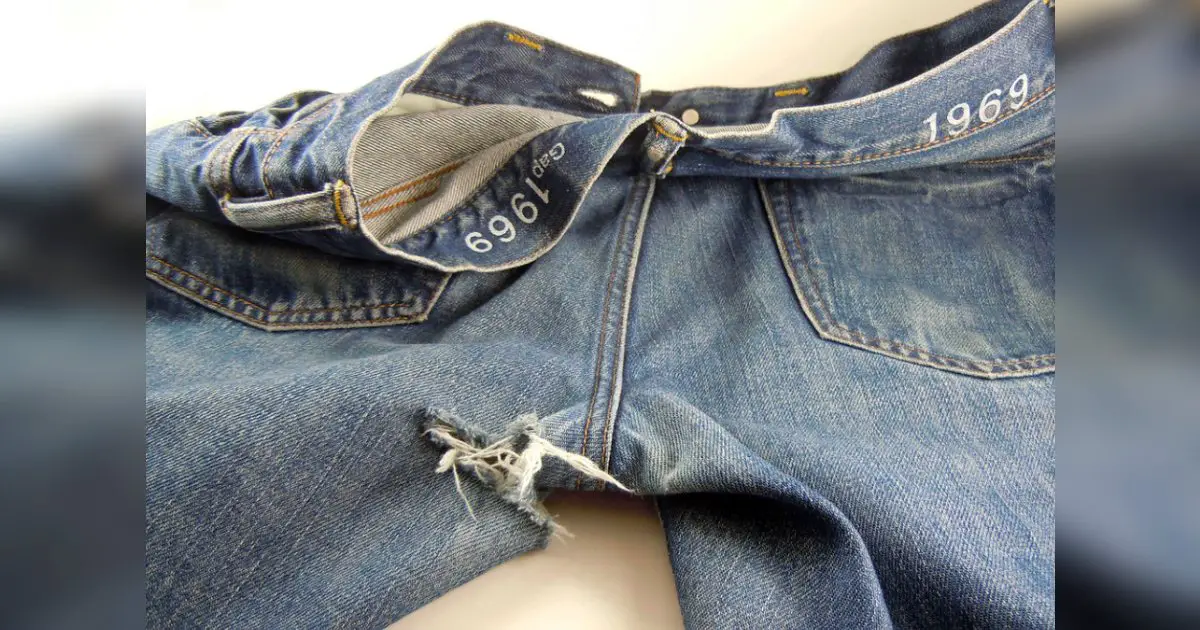 Experts say, "With regards to freezing your jeans, if your aim is to make your jeans cold then yes it's a great way to do that," Naked and Famous' Bahzad Trinos said. "But it won't help remove the stink. Let's not forget that they should be washed in cold water, turned inside out, and used with mild detergent.
This hack will stay with you till the end.
Please SHARE with your friends and family!