Lots of pets are abandoned all around the world on a daily basis. Each year in the USA alone, roughly around 4 million dogs are abandoned among which 1.2 million are euthanized. So it is always heartwarming to see people step out of their way to support these helpless animals. This story comes from an episode of "Pit Bulls & Parolees".
When people noticed a lonely dog roaming the streets in New Orleans, they called for help. The Villalobos sent some rescuers who began looking for the dog. They finally found her, but the poor pit bull was emaciated and in a very bad state. This mama dog came up to them for asking for help and the rescuers began speculating where her puppies might be. What ensues is heart touching and beautiful!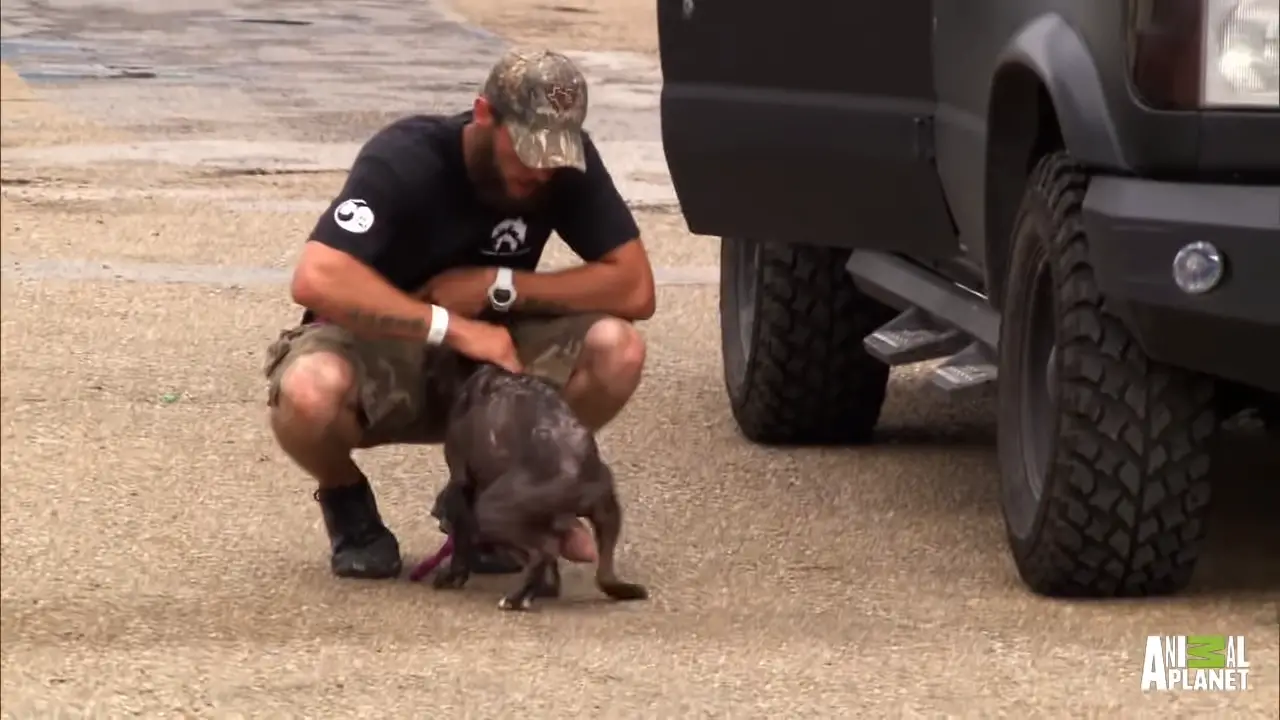 Watch this amazing rescue below. What are your thoughts about it? Share them with us in the comments section!
Please SHARE this with your friends and families!