Here's a man who sings in a band but he's had to work as a painter and house cleaner to make ends meet. After this audition, he probably won't have to worry about not being able to pay the bills with music anymore.
This is Sam Cieri from New Jersey and he's the lead singer of a band called Nicotine Dolls. But he's taken a double risk in this audition, choosing to come by himself and bringing an original song. But after watching this video, I think you'll agree with me that it pays off.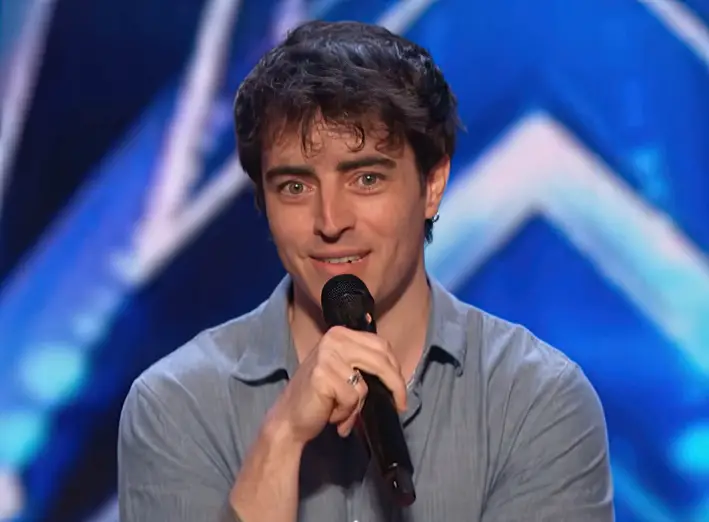 Sam said his day job before was cleaning houses and painting houses: "I wasn't very good at the second one but I'm fantastic at cleaning houses." He said he's made music his entire life and said he's trying out because wants to make music his only career.
From the minute Sam launches into his original song, "Tell Me What Makes You Sad," it's clear he's never going back to housecleaning. By the time it's over, the audience and judges are on their feet, and Sam is all smiles.  Watch the video below and please leave us a Facebook comment to let us know what you thought!
Don't forget to hit the SHARE BUTTON to share this video on Facebook with your friends and family.