Many people believe that animals don't have feelings or emotions. If you need proof against it, just take a look at this heartwarming video below! These beautiful horses show us what compassion is all about. In this clip, we get to see two horses in their own enclosure. They are separated by a barrier in between. But wait till you see how they reach out to each other.
One of the horses can be seen feeding his friend on the other side via the small gap on the barrier. He collects all the hay he can in his mouth and passes it on to his buddy. This is no doubt one of the most beautiful things I have seen today!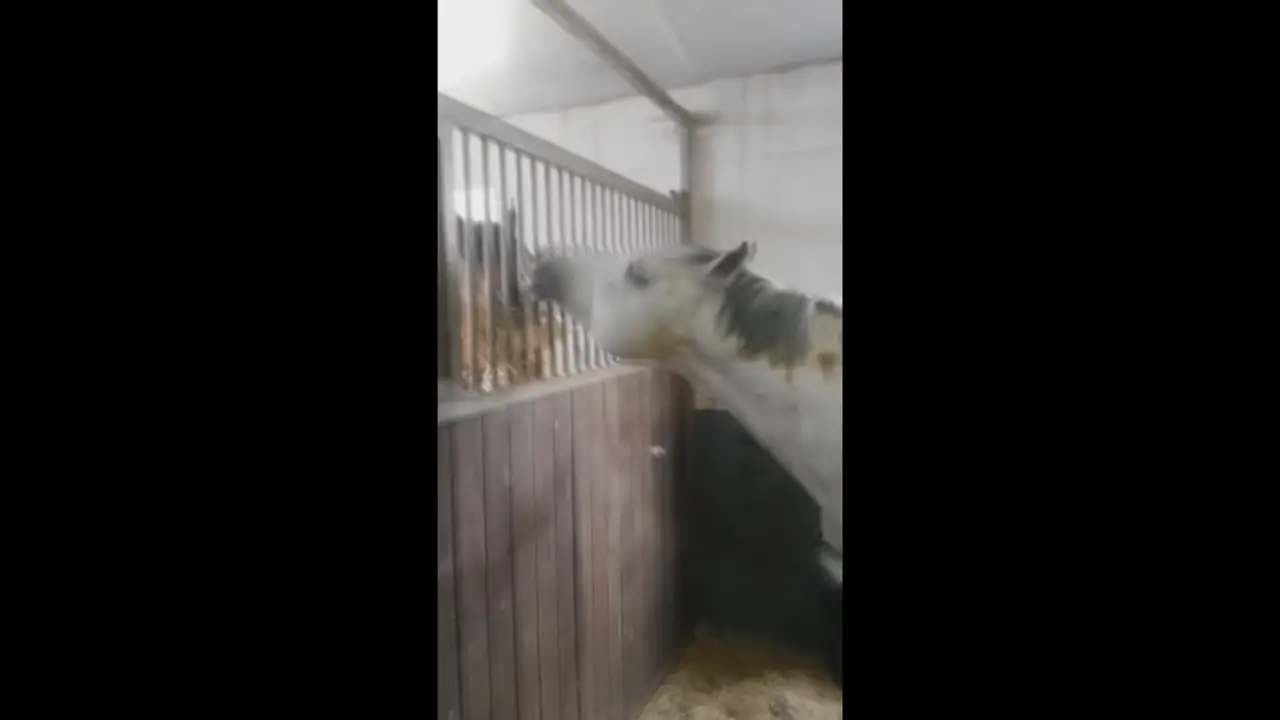 Watch this heartwarming video below! Did this touch you too? Don't forget to share what you thought about it in the comments section!
Please SHARE this touching clip with your families and friends!