Kids are amazing. They might drive you insane from time to time, but they still have so much charm! That is why we can't help but be drawn to them! They are also very entertaining. They don't normally think about what they do and they jump right into action without feeling shy. We could actually learn a lot from them.
The video below features one cute cowboy. When mom walked into the room, she immediately took out her camera to capture what her little one was doing. Wait till you see him dance to the music! You can tell he is going to be an extremely good dancer when he grows up! Look at how passionate he is! He is really feeling it, isn't he?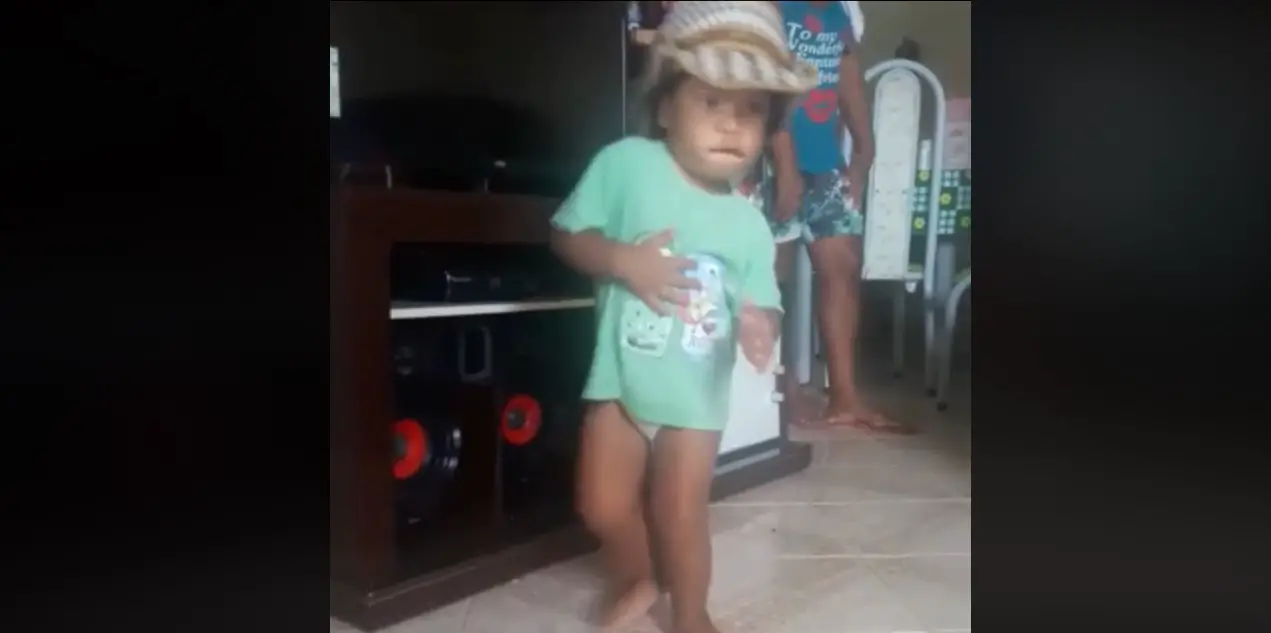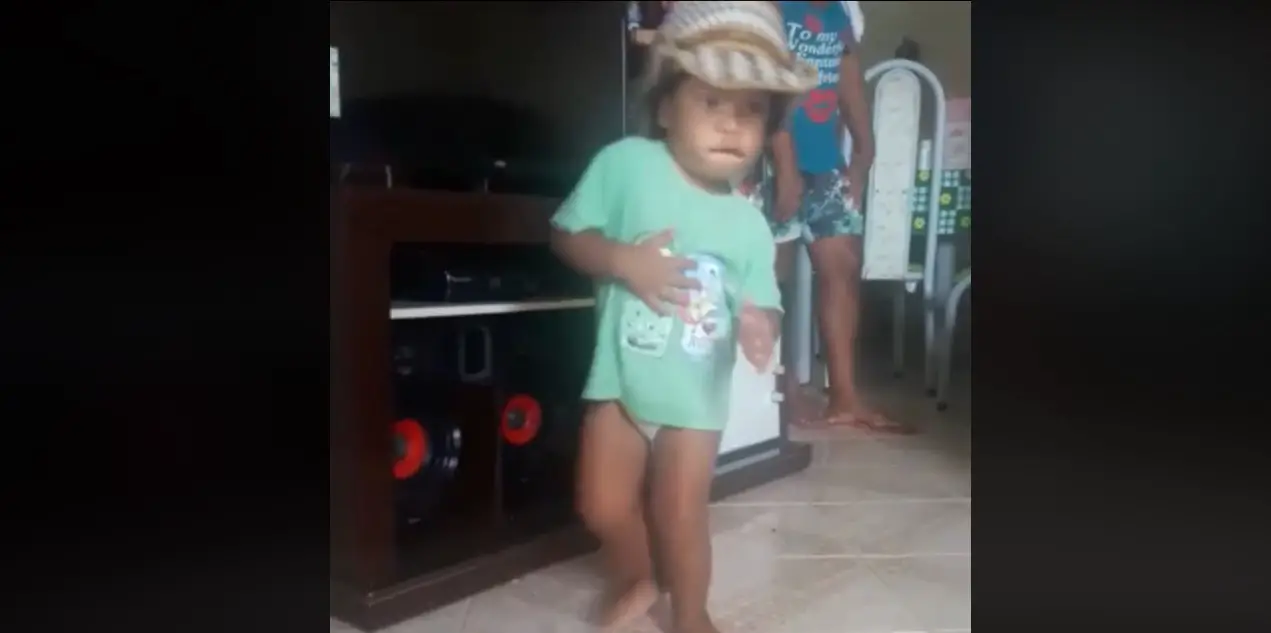 Watch this precious clip below! Did this bring a smile to your face? Feel free to share what you thought about it in the comments section!
Please SHARE this adorable video with your friends and families!