Animal Kingdom is filled with beautiful and audacious creatures. From cunning predators to masterminds, the wild has a lot to offer. Take Honey badgers for an instant. Despite their small size, they have quite a reputation in the African Deserts. Honeybadger, as suggested by the name, loves the sweet stuff.
However, their personality is far from taste bud. Honey badgers are one of the most fierce and downright mean. These little monsters never engage in a fight they can't put an end to. Honey badgers have a significant advantage when it comes to their thick yet loose skin. This offers them the flexibility to twist and bite their opponent with solid teeth.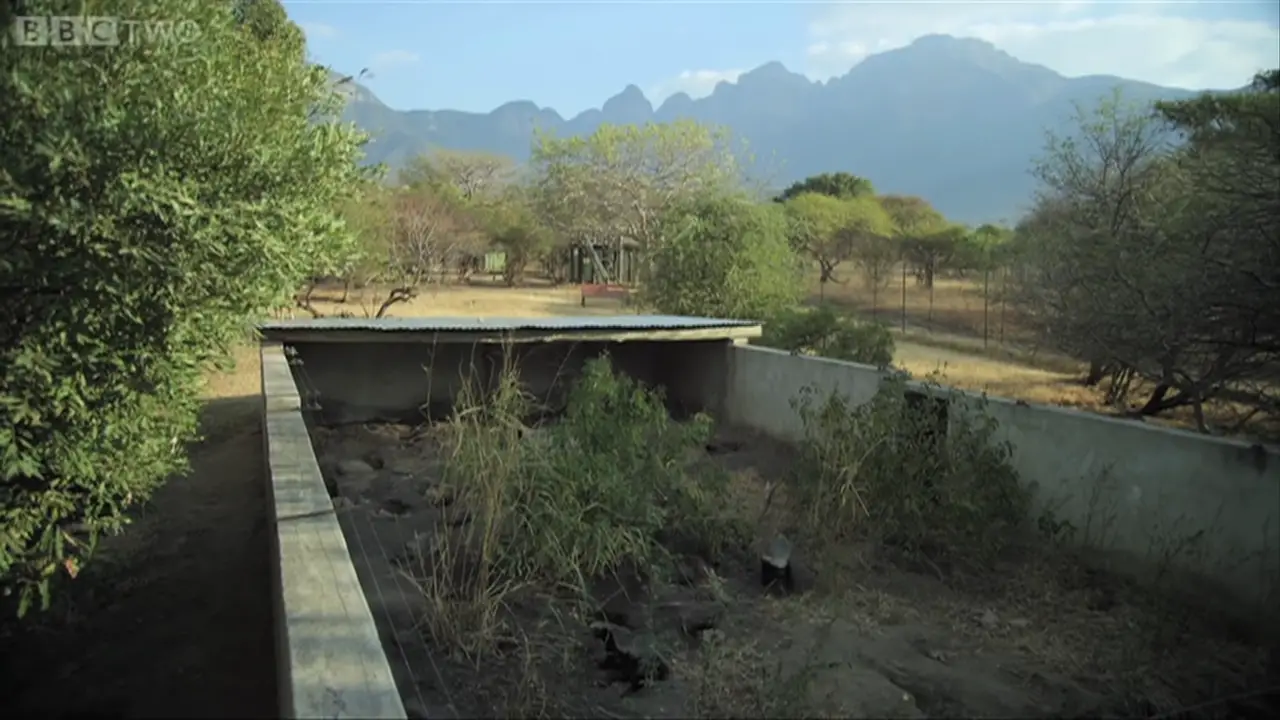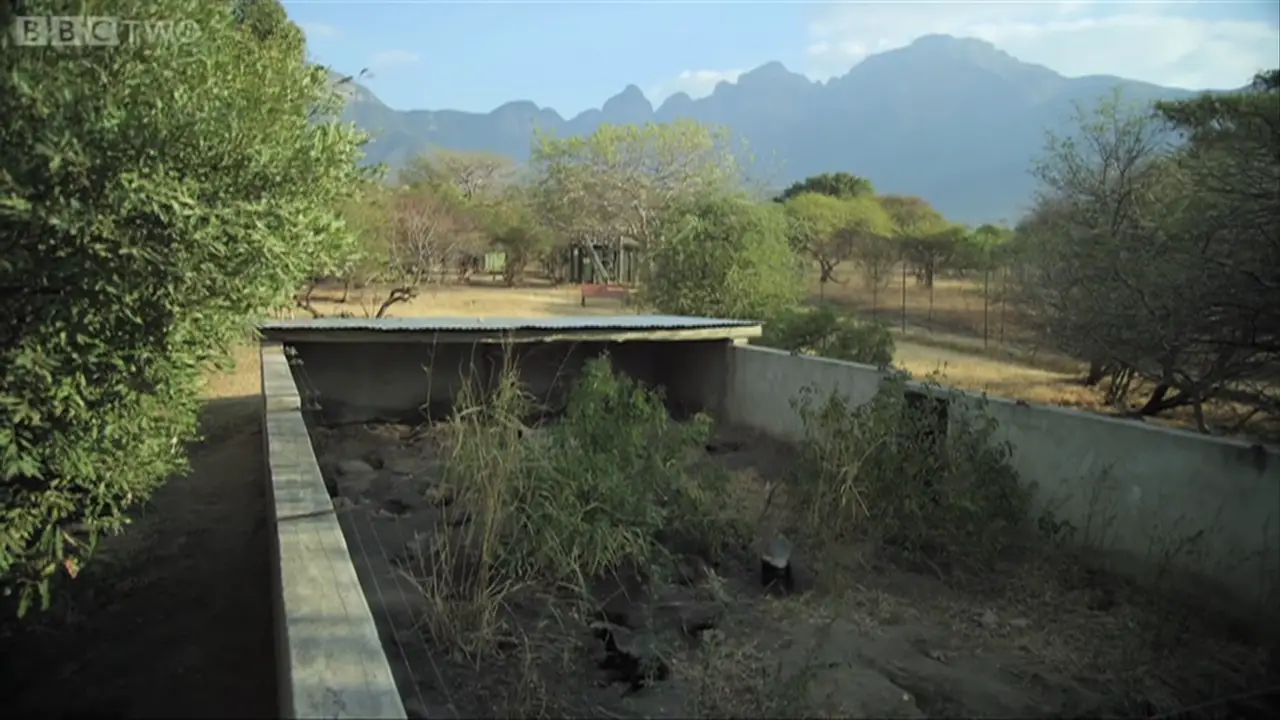 That's not all; these wild animals are one of the brainy ones. These fearless and pugnacious creatures are known for their intellectual skills. One, in particular, is causing mayhem in a conservation area. Stoffel enjoys his freedom, and the little daredevil is not afraid to breakthrough. Using a variety of tools, Stoffel has gone out and about his cage, time and again. The stories are hilarious and highly ingenious.
Please press and enjoy the tales of this mischievous honey badger.
Kindly share this information clip with your loved ones.