Before humans stepped into the digital world during the early years, the handwriting was all that mattered. Penmanship was among the highest and most praise skills. From formal messages to marketing, every word was handwritten.
With handwriting, messages are more personal. Experts can detect many forms of emotion with a piece of writing. While everyone is busy engaging in the contemporary world. A handful is still doing their best to save this art form. One such skilled individual is Jake Weidmann. For years, Jake worked day and night to perfect his calligraphy.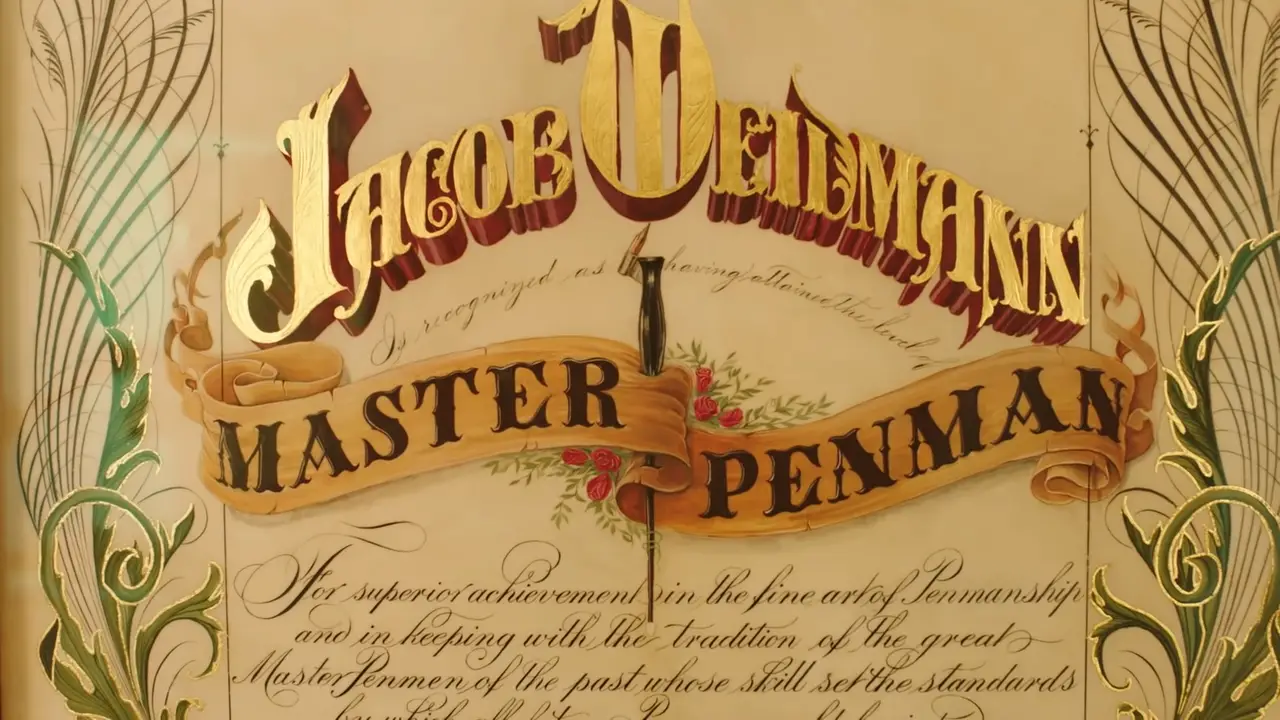 The way Jake incorporates writing with sketches and drawing is extraordinary. Such immense talent in the writing world receives a huge honor, "Master Penman". Only 12 people in the world possess the talent to write this beautiful. Jake belongs to the small group and is the youngest one.
Please press play and enjoy the beautiful aspects of penmanship.
Kindly share this clip with your loved ones.