Homelessness is a big issue worldwide. According to a report by the United Nations, an estimated 150 million people worldwide are homeless, which represents approximately 2% of the global population. In the United States alone, the Annual Homeless Assessment Report to Congress by the U.S. Department of Housing and Urban Development estimates there were about 581,000 in January 2020, which is the last year of data.
And when a person is homeless, they can typically barely afford to keep themselves clean, much less groomed. But there are times in life when you happen to meet a magician. One such miracle-man came across a homeless woman and decided to do something about it.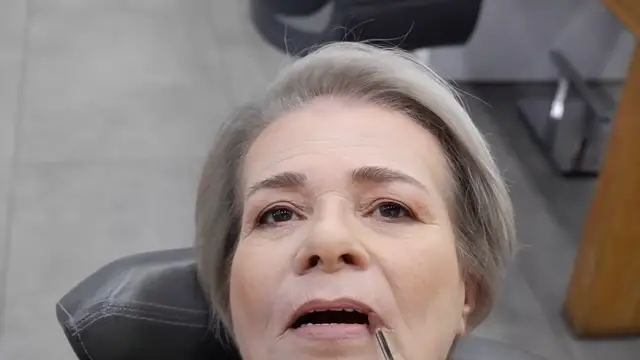 This woman had completely disheveled hair and looked extremely dirty. Ceyhun Işık, who has Turkey's largest YouTube channel known as Hair AsmrCeyhun, decided to help her. He takes her to his salon, cuts and colors her hair. He also makes his workers give her a nice manicure and Voila! This woman looks completely unrecognizable.
This video has over 67 million views on YouTube–it will make you amazed and emotional at the same time. Watch the full video below and please leave us a Facebook comment to let us know what you thought!
Don't forget to hit the SHARE BUTTON to share this video on Facebook with your friends and family.