77-year-old Raimundo A. Sobrinho had been living as a homeless man on the streets for nearly 35 years. Despite all he was going through, he never gave up writing poems and short stories. His work was completely invisible to the world, until one fateful day, Raimundo made a wise decision of handing one of his pieces to a woman he had befriended, Shalla. This small exchange changed his life unbelievably.
The video below is a critically acclaimed documentary titled "The Conditioned" and it shows us the heartrending story of this beautiful man's life.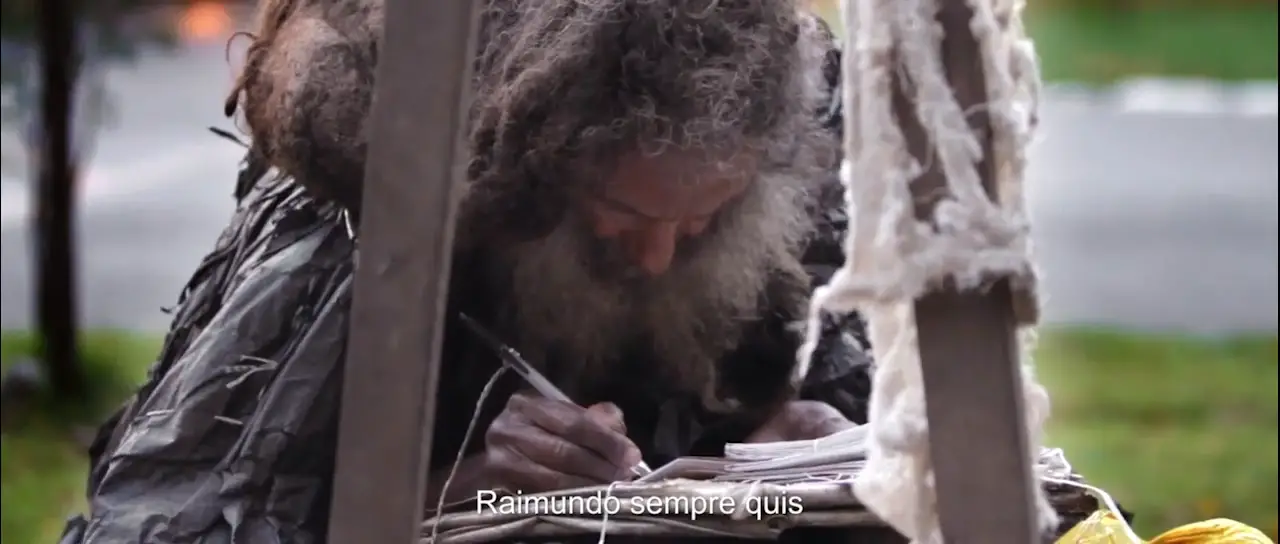 When Shalla read his poem, she was incredibly touched by it. She decided to start a Facebook page dedicated to sharing his work with the world. You're going to tear up when you see what happened next. It is a complete miracle!
Watch the video below and let us know if it moved your heart in the comments section!
Don't forget to SHARE Raimundo's touching story with your friends and families!