Here's a story that proves we occasionally need to be reminded what makes the world function from day to day and that there are a lot of truly "essential workers" who shower when they get home from work rather than before they go.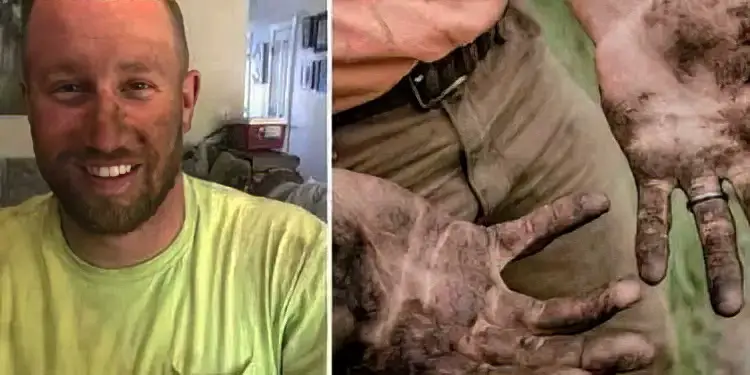 Here's a story of a woman who made an insulting comment about a man in the checkout who happened to be dirty from work. Andy Ross of Vancouver, Washington, shared a post on Facebook about that unpleasant interaction and it went viral because of its message.
Andy was making a quick trip to the supermarket before going home. Due to his profession as a construction worker, he had some dirt on his face. In the checkout line, he heard a woman who was looking at him whisper to her daughter, "this is why you need to stay in school." Andy decided someone needed a lesson and it wasn't the little girl.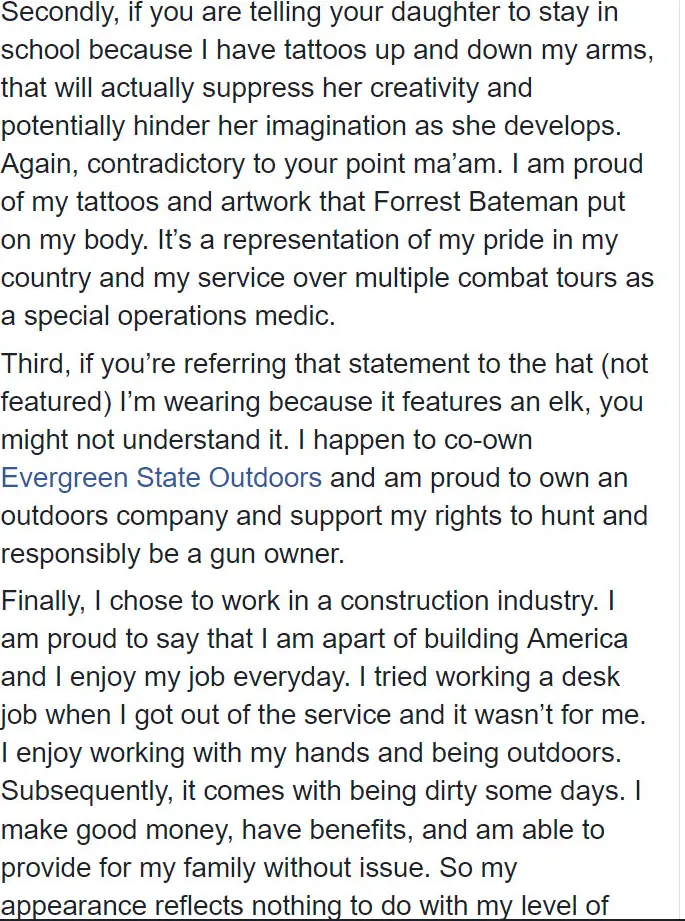 Andy even added lessons for everyone to learn from the incident as: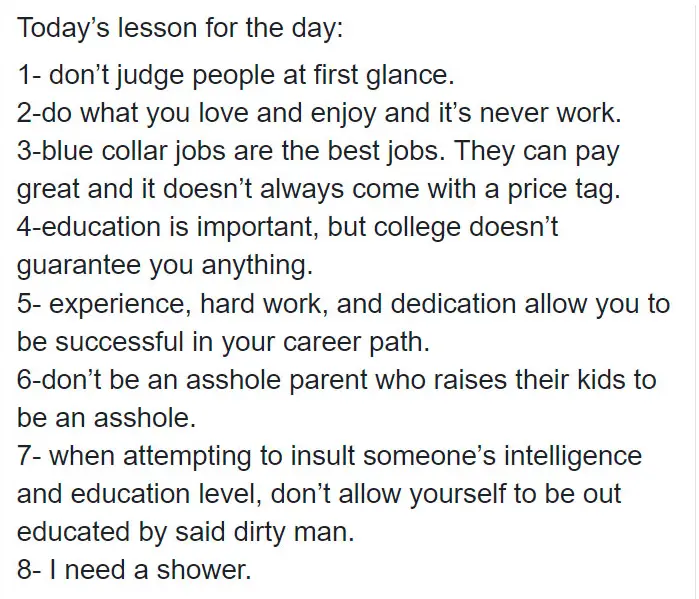 Don't forget to hit the SHARE BUTTON to share this video on Facebook with your friends and family.