What is in front of your eyes may not always be the truth! And optical illusions prove that you cannot always trust your eyes. But these illusions are not just about what you see with your eyes. Moreover, it's what your brain interprets what your sight senses! And these six boys use this magic to perform a hilarious dance!
Mr. Linganore is a prestigious title that students of Linganore High School can receive during its annual night show. Not only is this night important as a fundraiser for an academic awards program, but it provides a platform for the student creatives. And these six boys make a point that you're performance doesn't have to be perfect to win this honorary title!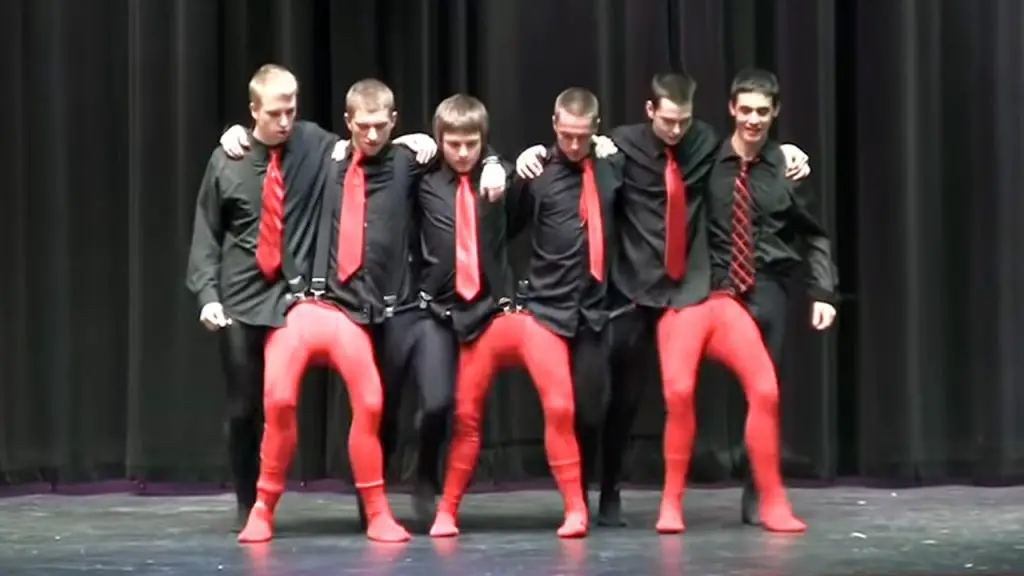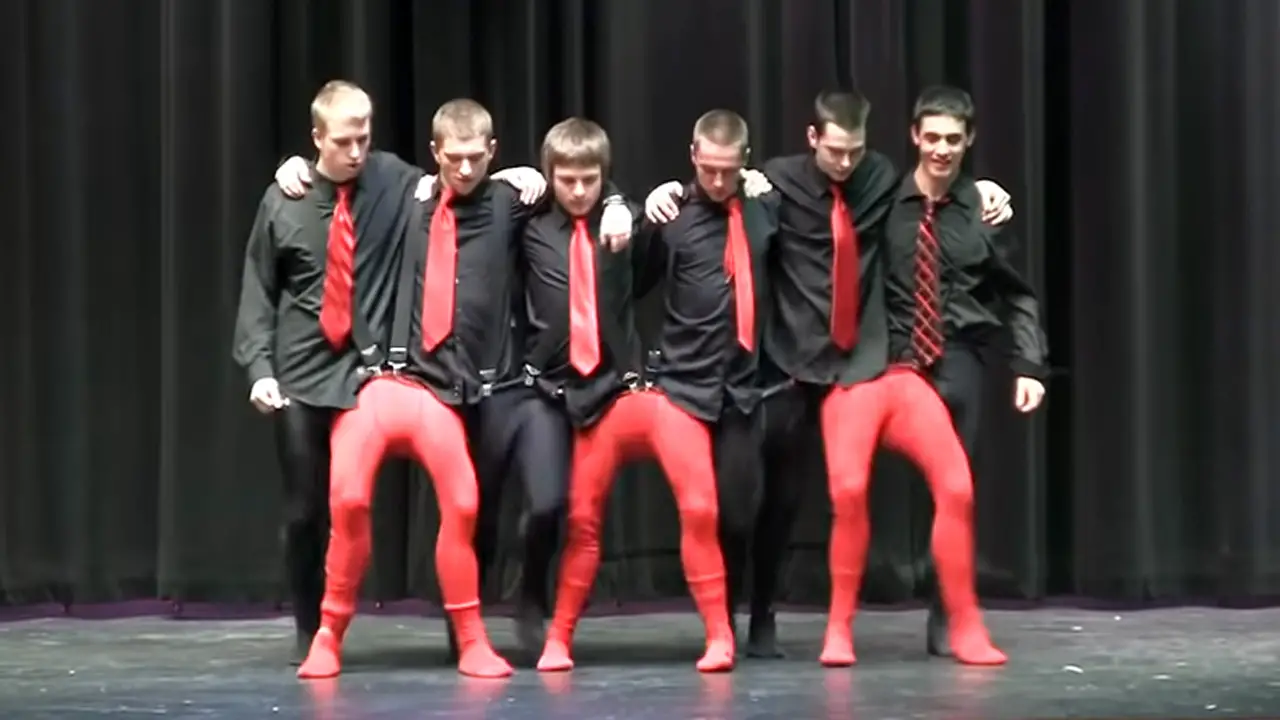 The dance is funny from the very beginning as six boys walk in a straight line with arms around each other. But wait, at a glance, it looks like there are only three pairs of legs. With closer inspection, you can see that the boys are alternating tights of red and black.
Moreover, they start doing their Dan Beck Illusion Dance, and it is hilarious! The fancy footwork they perform seems impossible to do. I'm sure you'll be left staring at the screen! Watch the video below and please leave us a Facebook comment to let us know what you thought!
Don't forget to hit the SHARE BUTTON to share this video on Facebook with your friends and family.