Life during high school, no doubt, has many complications. While we cope with the changes within ourselves, we have to excel in our academia. But one thing is for sure: we are the most creative and agile in the midst of this ongoing battle. From sports events to cheerleading or other extra-curriculum, students give their very best.
Thanks to the internet, we have a chance to witness these outstanding projects. Like the video below, incorporating dance with slam poetry is ingenious. During a sporting event in Mahomet-Seymour High School, the dance team wowed their audience with something extraordinary.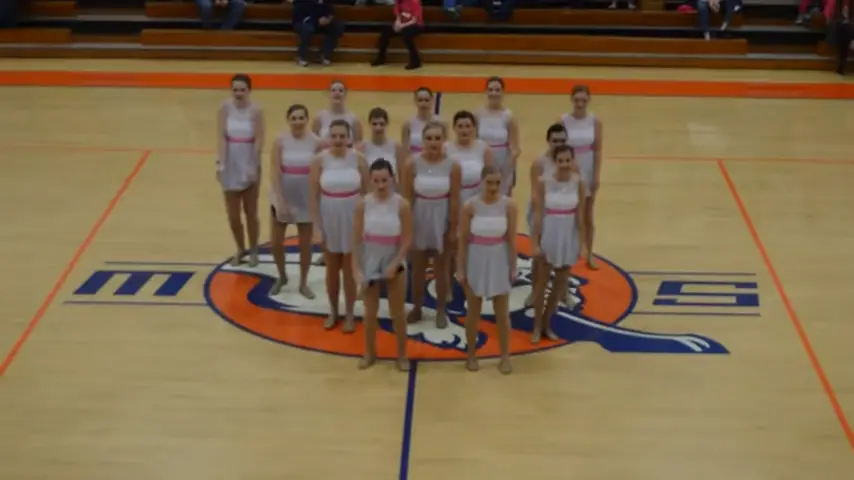 In the half-time show, the dance team presented their routines. It was not just a regular contemporary dance. The team must have put quite the effort to synchronize in just words. Not just any words, the poetry cheers the victory of hope over fear. These powerful and motivating words are just what the team needs.
Please press play and enjoy this fantastic dance routine.
Kindly share the clip with your loved ones.