Japan, a beautiful country, has blown the internet time and again on various topics. Be it their extraordinary working skills or extremely polite and instant customer services. Recently, an educational video in the Japanese school lunch system is the talk of the town.
The clip featuring below has become a reason, many Americans are reflecting on their system. Initially, we get a glimpse of what a student packs for his/her lunch in school. From toothbrushes to chopsticks and handkerchiefs, these kids walk prepared. This elementary school located in Saitama, Japan, not only feeds their pupils but helps them get the bigger picture.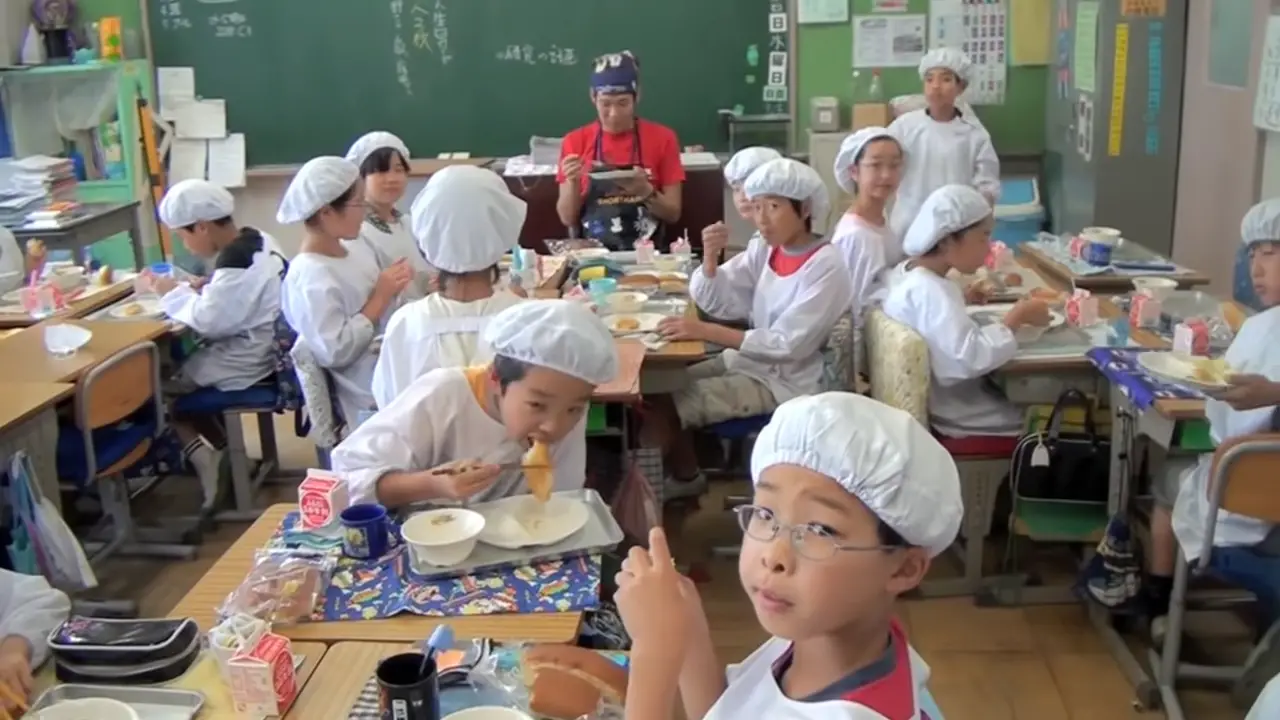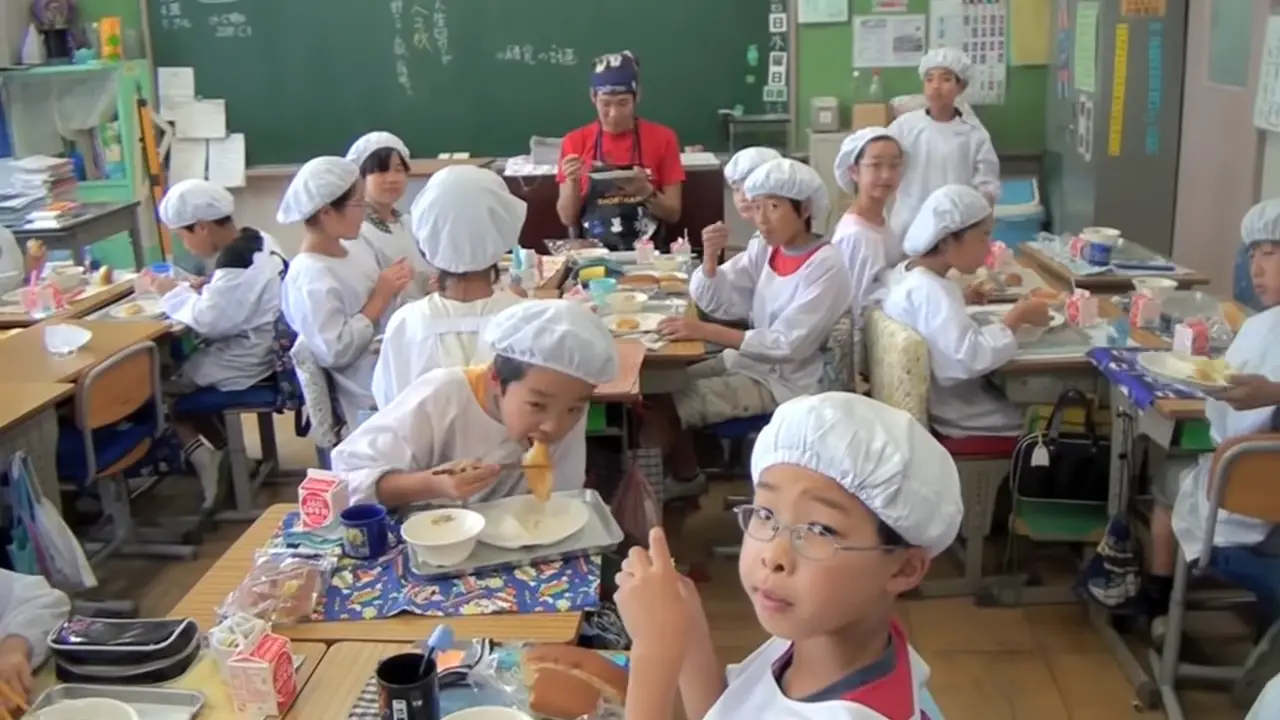 The notion is much similar to learning math and science. During the lunch hour, kids don't just eat their food. They learn its importance. Everything is done in a collaborative manner, from harvesting vegetables from the farm to planning the upcoming cultivation. After a healthy lunch, it's time to clean. Furthermore, the kids don't shy away and fully commit to their duties.
Please press play and enjoy the educational clip.
Kindly share this informative video with your loved ones.