Who were the cool or famous kids in your high school? It's usually the football team or any sports that require an athletic build. If not that, it could be the beautiful girls or even the mean ones. Even though this may hardly concern us but it does matter a lot to our kids. Getting along with a large group in high school doesn't come easy.
We can't blame the kids cause they hardly fathom what life has in store for them after high school. Fitting in and making the most of the days can get frustrating when you become an easy bully target. We all know who gets targeted primarily. It's not a mystery. The thought alone can keep the parents up at night. Although if the school is anything like Emmaus High School in Pennsylvania, we all rest up.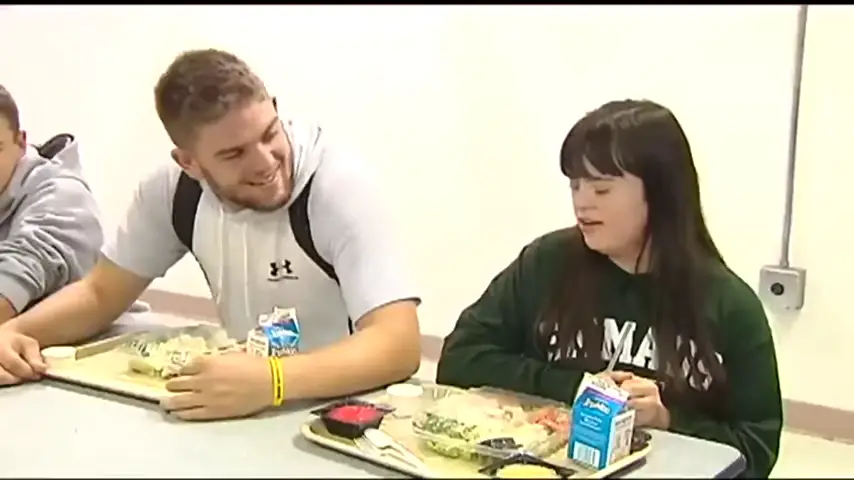 It all started with a helping hand from the football coach Harold. He is not your ordinary man. He clearly thinks up and beyond the box. In hopes of getting his players more involved, Harold began a mandatory workshop. "Lunch buddy program" the players had to build a friendship and eat lunch with special need student from their class. What started as an obligation has slowly turned into preference.
Please press play and enjoy this clip.
Kindly share this empowering video with your loved ones.