Nothing is beautiful than a sense of conciseness of the surroundings and a kind heart.
The two students, Diamond and Dontarius from Cincinnati, Ohio, were waiting for their school bus to arrive. When they witnessed a blind woman unable to cross the road.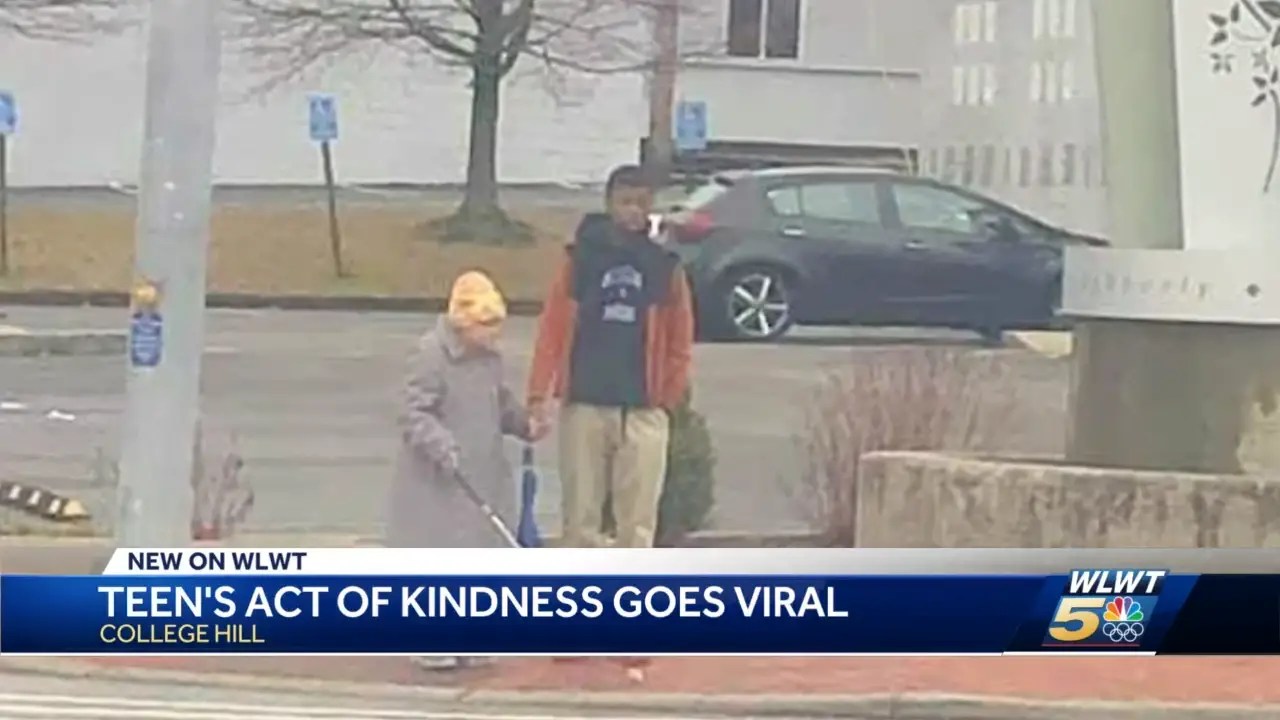 Hence, the sister nudged the brother to help her. And he, like a gentleman, helped her get to the other side. This generous act was snapped, and the picture went viral in the media. However, when asked by the reporter, the siblings were very modest about the whole situation. "This was how we were raised and not done for likes or anything, "said Dontarius. Isn't that such a grown-up thing to say? Please share your thoughts in the feed.
Please share this fantastic story with your loved ones.