Most of the time, when the music is outstanding, we just can't seem to sit still. On top of that, live performances bring out the dancer inside of us. And it's no harm as it's merely a way of appreciation to the band.
I have rushed to the dance floor countless times myself due to irresistible tunes. Without a doubt, many can relate to this statement. Furthermore, the clip below is a similar situation. Steve Gulley and his band were putting their soul into the music.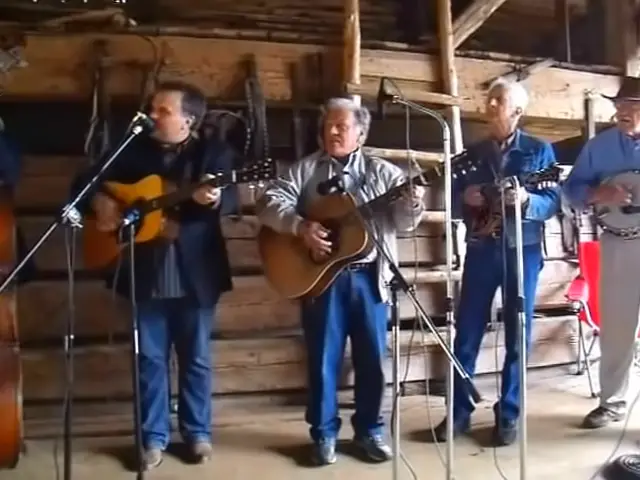 One by one, the audience started dancing solo, but one of them stood out in the crowd. Towards the end of the video, we get a chance to witness a clogger. Who almost dances the barn down, and that's the American way to do it. He is doing justice to the song. The man has so many slick moves up his sleeves. With a big ol' smile on his face, he stole the hearts of the crowd and the band members. He is like the missing puzzle piece of the whole act. I hope this clip makes your day brighter. Please share your favorite moment in the feed.
If you like what you see, don't forget to share it with your loved ones.