Dogs have often starred in various different commercials. But the video below is unlike anything I have ever seen before. To grab the attention of Super Bowl viewers and encourage them to put ketchup on their hot dogs, Heinz Ketchup Company did something adorable and hilarious.
Here we can see adorable dachshunds portraying hot dogs and humans disguised as ketchup. What follows next will leave you grinning from ear to ear. In just a few days, this ad had been viewed nearly 3 million times on YouTube. I still can't stop laughing! This will definitely lift your heart up!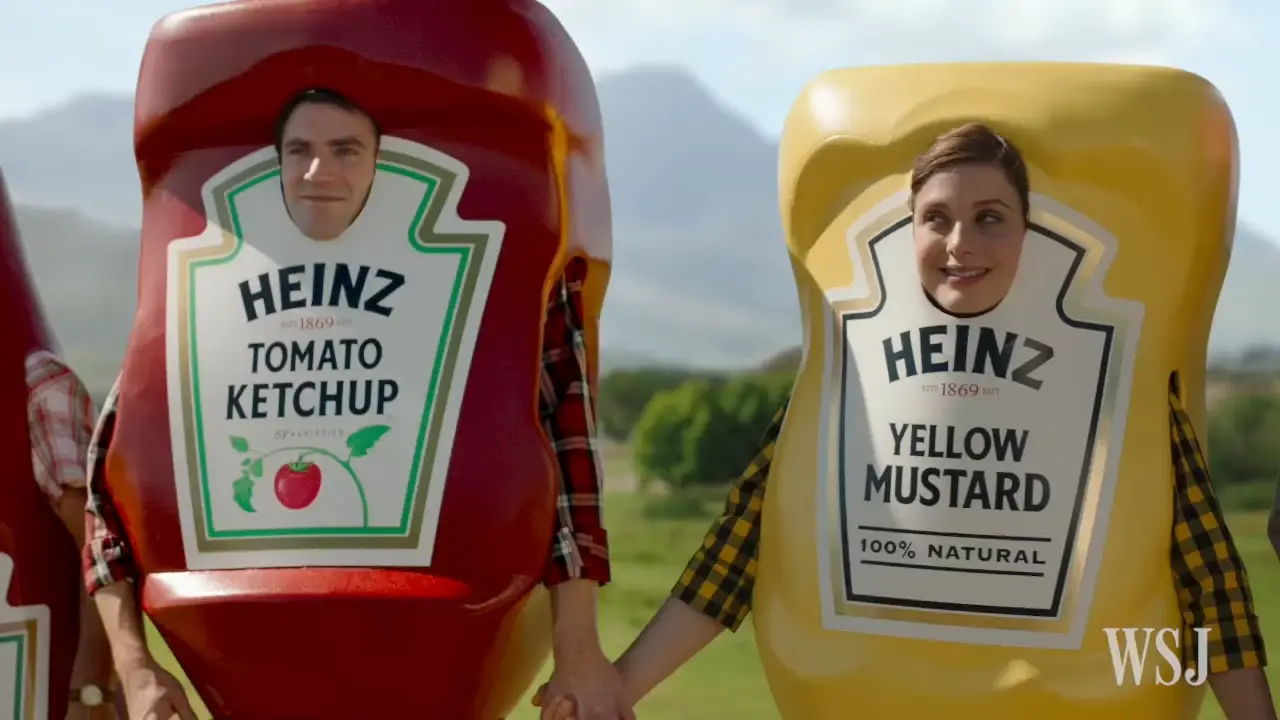 Watch this adorable video below! Did this cute advert melt your heart? Let us know what you thought about it in the comments section!
Please SHARE this heart-melting commercial with your families and friends!