Humans have been friends with horses for a long time back. The bond and mutual trust between them is incredibly amazing and exceptional. Take the video below for an example. This clip below shows a beautiful moment that will leave you amazed for sure.
This video (no volume) features two horses and a human. But wait till you see how they interact among themselves. I still can't believe how comfortable all three of them were. It just goes to show you that friendship has no limits or boundaries whatsoever!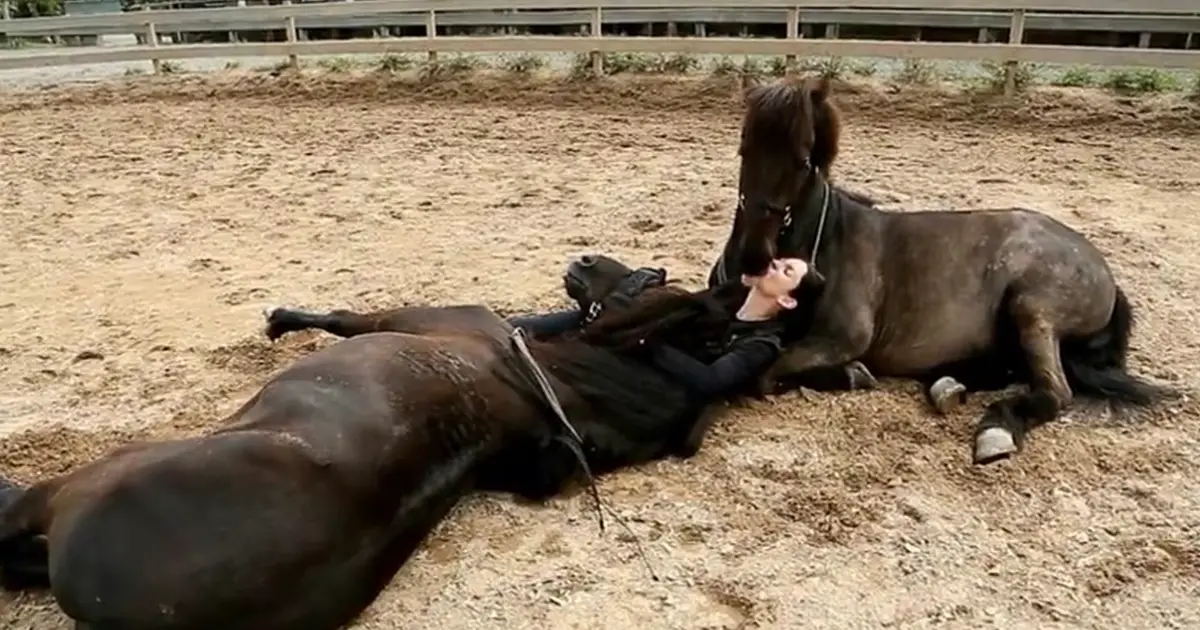 Watch this special bond between humans and horses below! Did this make you smile? What did you think about this clip? Be sure to share your thoughts with us in the comments section!
Please SHARE this beautiful video with your friends and families!