Music is one of the best things in the world. It really doesn't matter where you are from, or what your background is, it really brings each and every one of us together. No wonder it is referred to as the universal language. Music has the power to make us laugh and cry. It is the ultimate source of entertainment, isn't it? We don't always need instruments to make music, and this incredible group featured in the video below proves that.
This group of six men is very talented. They are no doubt going to take your breath away with their jaw-dropping act. In this clip, they decide to perform "Hotel California" by the Eagles. Their version is not only unique, but it is also very good.
If you close your eyes and listen to it, it seems as if they are using instruments. But that is far from it! All of them use nothing but their mouths to create amazing sounds! Their a cappella rendition is definitely one of the best covers out there.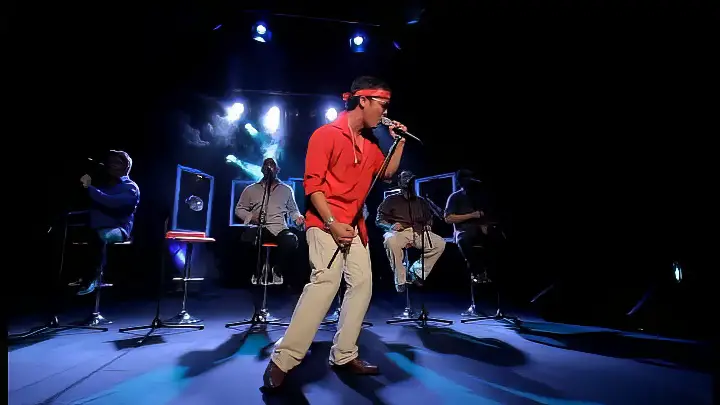 The song was first released way back in 1977. "Hotel California" is considered to be one of the Eagles' top songs. The long guitar coda has been voted as the best guitar solo of all time. The song got the Grammy Grammy Award for Record of the Year in 1978.
In the 2013 documentary History of the Eagles, band member, Don Henley, said that the song was about "a journey from innocence to experience…that's all…"
Watch the full video below and please leave us a Facebook comment to let us know what you thought!
Please SHARE this amazing cover with your friends and families!