I love life hacks. They show us a simple and easy way of getting things done. There are lots of channels on YouTube that share life-hack videos nowadays. One of the most well-known one is probably that of the Crazy Russian Hacker. He has gained a lot of devoted followers over time. The video given below features some simple yet crazy life-hack tips.
Halloween is almost here and this video by the Crazy Russian Hacker is going to show you some tips and tricks you could use for this Halloween. They are great for parties and they are very easy to follow as well. These Halloween hacks are fun and you can carry them out your friends or families too. It features 10 Halloween life hacks, some of them are: pumpkin candle, pumpkin cooler, glow in the dark pumpkin, bloody candle, and puking foam pumpkin.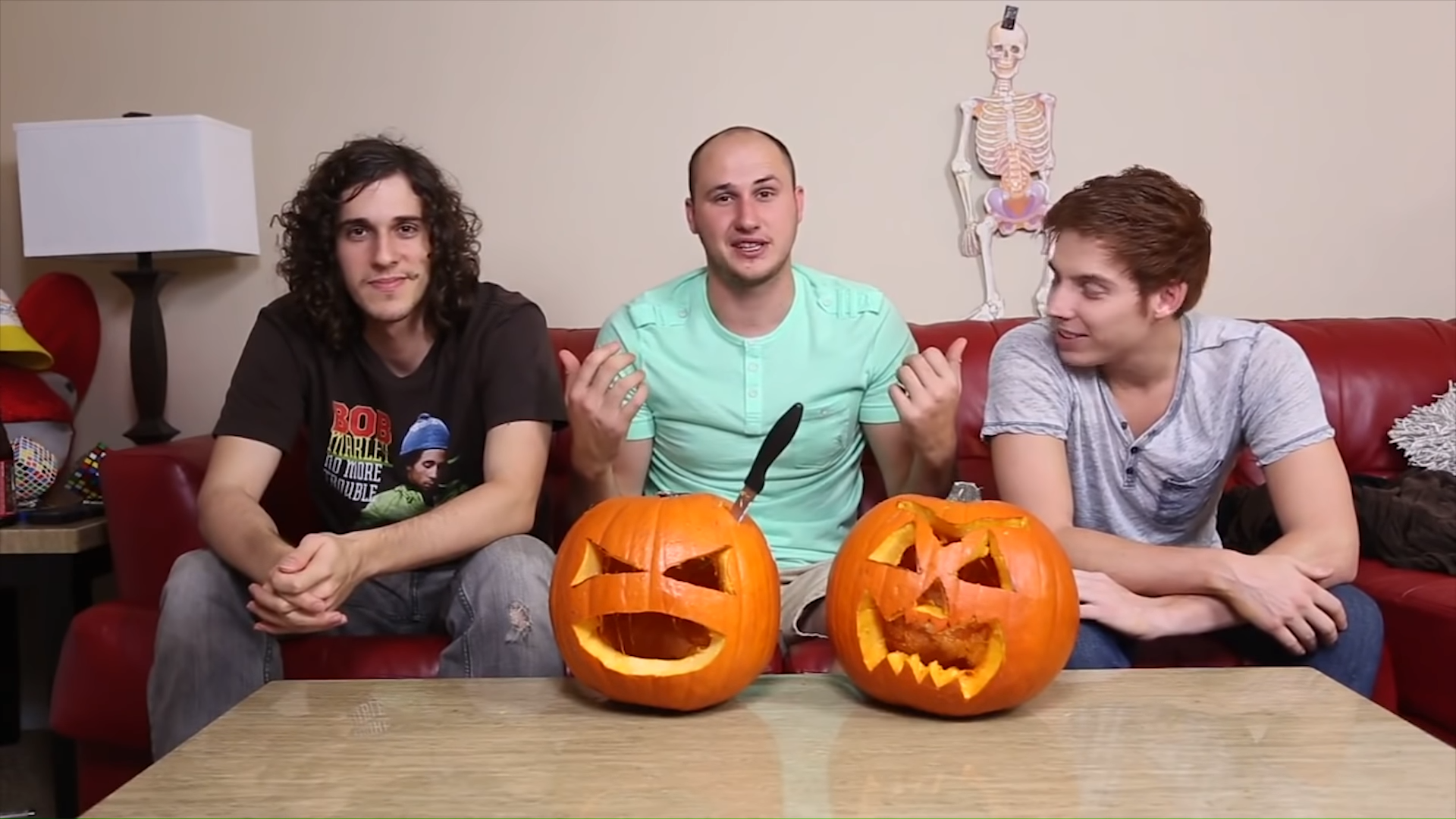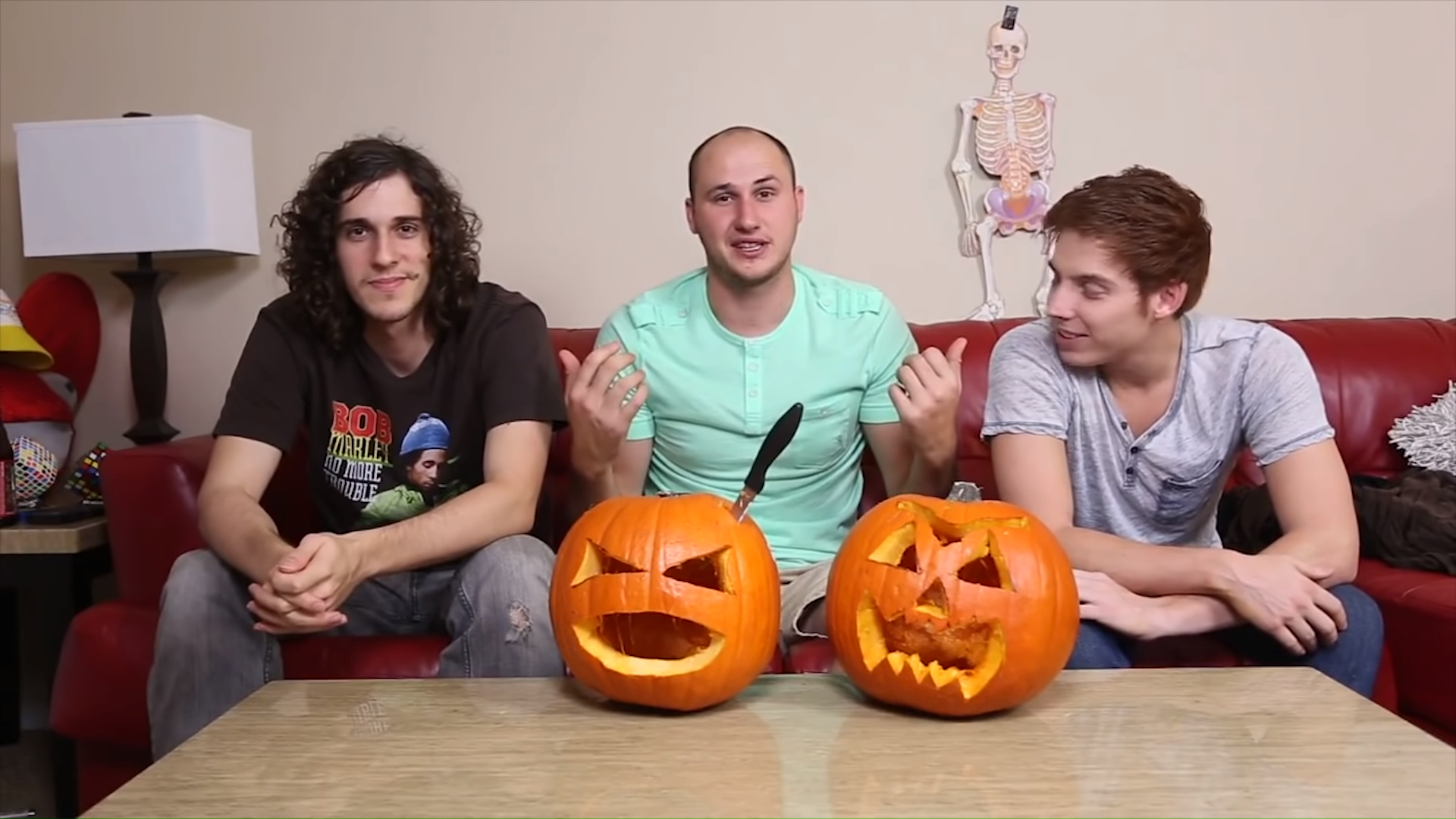 Check out these cool tricks below! Will you try them out this Halloween? Let us know in the comments!
Please SHARE these awesome Halloween hacks with your friends!