British comedic Chris McCausland appeared on "Would I Lie to You?" a popular BBC game show. During the show, stars reveal embarrassing stories (some of which are true) and a panel of guests must determine whether or not the stories they are telling are truthful.
The story of Chris, who is blind from retinitis pigmentosa, meeting his next-door neighbor who is deaf is hilarious. To begin with, he believed the man was deliberately avoiding conversation with him. In the beginning, he thought his neighbor was dismissing him, and Chris thought he was dismissing him until he discovered Chris was blind and he was deaf.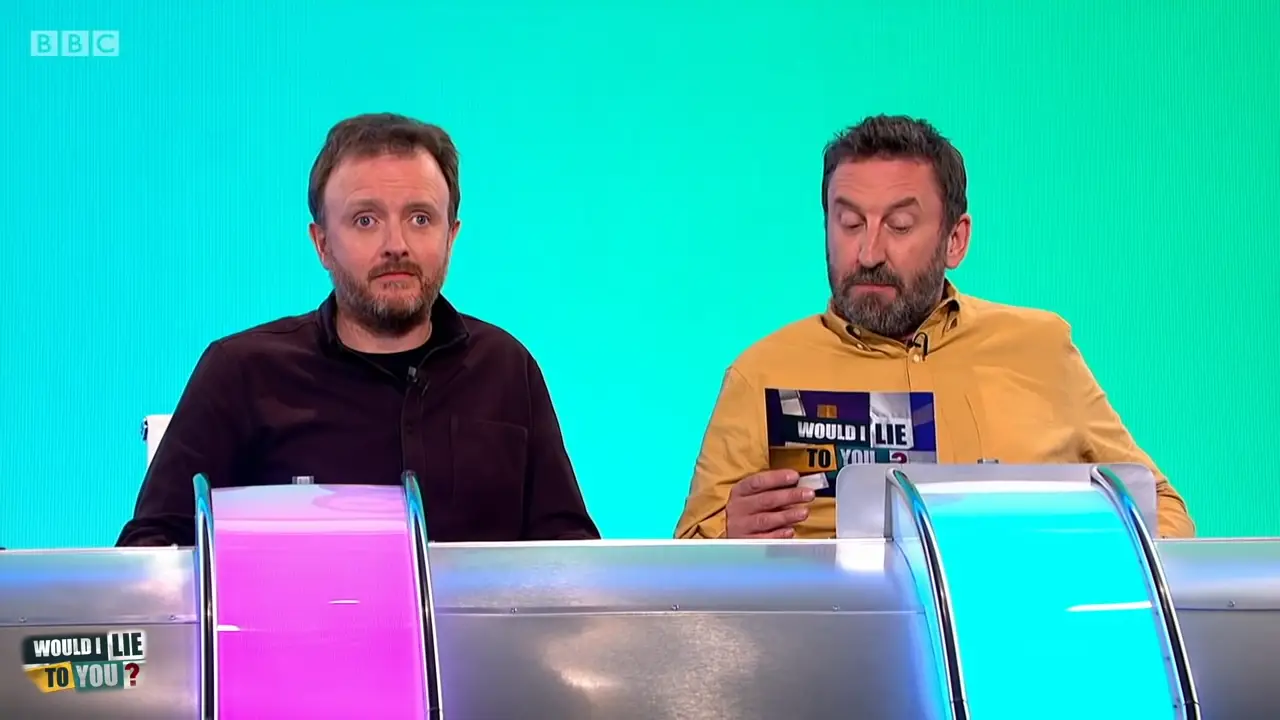 Nevertheless, is Chris being truthful or is this all a lie? Panelists Chris McCausland, Gabby Logan, Angela Scanlon, and John Simm are tasked with making a decision. Watch how it plays out here:
Please SHARE it with your friends and family.