There are some classics of the decades before us. that we would ever forget. One of such gems is Hallelujah by Leonard Cohen (R.I.P). The artist shared so many deep emotions with his crowd.
Since the very beginning, this song has been sung by many famous singers. Through the rendition, we know it's not an easy song to accomplish. Recently, a talented teenager Tiffany's video went viral by her singing skills.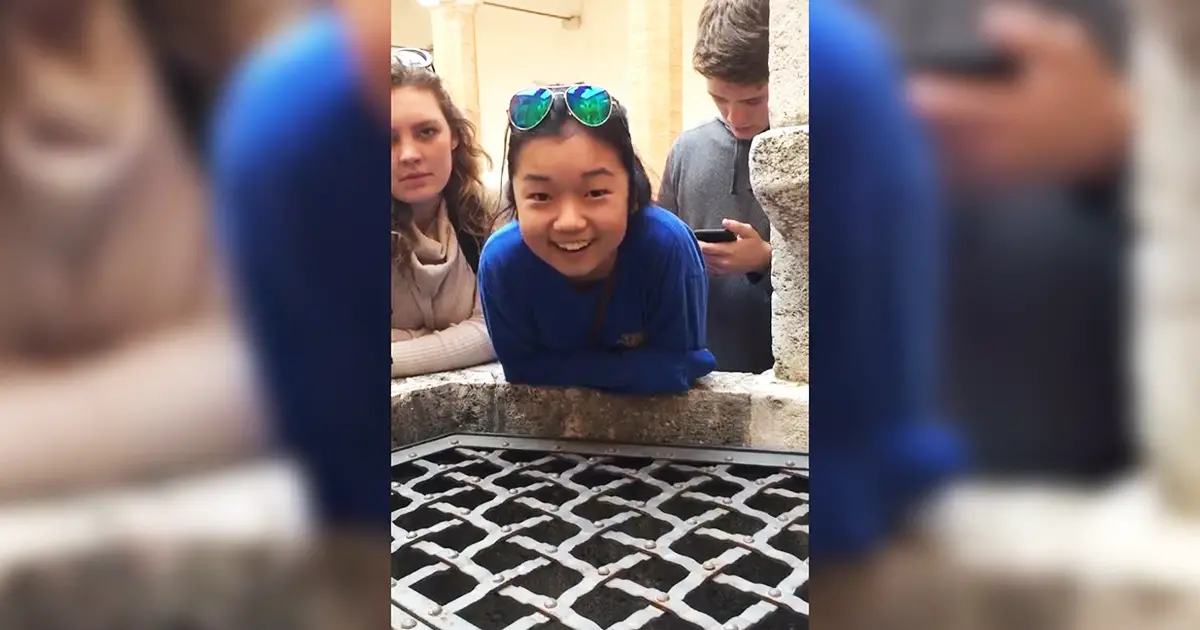 Her choice is none other than soul-stirring music. She sings the whole song with poise. It seems like she has sung this before. Furthermore, she makes it look so effortless throughout the clip.
Initially, she is facing down the well and singing the melodious. Her voices hit the bottom of well, giving it's echo a much sweeter voice. The acoustic ambiance inside the well gives it a more relaxing vibe. The narrowness provides a high and distinctive pitch to her voice. The whole experience is exhilarating. Please press play and enjoy this classic melody. Do share your thoughts on the feed.
If you enjoy watching this entertaining clip, please share it with your loved ones.