If you are a fan of country music, Blake Shelton is no stranger to you. Like every musician, the man bled his dream into the lyrics.
During the processing of his divorce with Miranda, the man confessed to having a really unusual dream about the lord. Furthermore, he added it was god's way of letting him feel okay.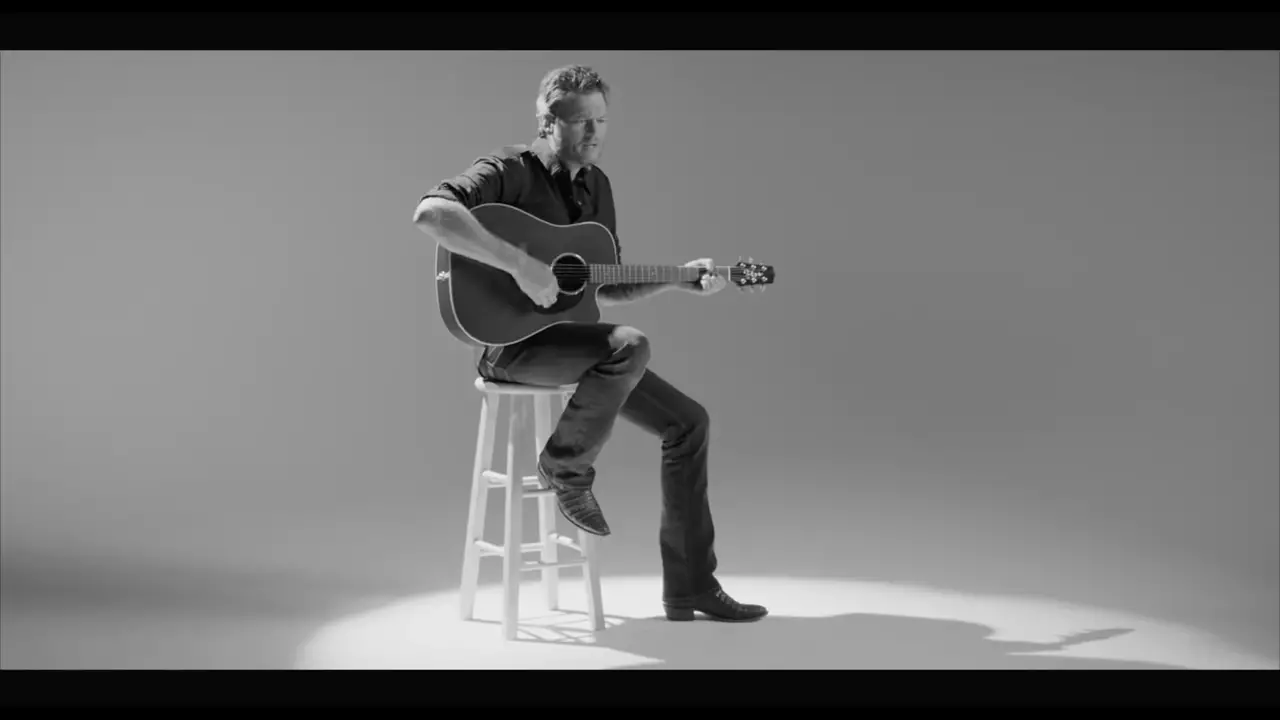 Hence, the Savior's Shadow has a different tune than his typical upbeat party anthems. The song gained huge popularity really soon. I hope you like the almighty's message. Please share your thoughts in the feed.
Please share this melodious faith with your loved ones.