Listening to "Hallelujah" by Lenord Cohen is always mesmerizing. The beautiful lyrics, the angelic voice, and the soothing music always fill up your mind with godly presence. Thousands of people have performed it in different forms.
This particular video is of two ice-skaters from Russia. They're competing in the Russian version of "Dancing on Ice." The duo performs a set on "Hallelujah" (Rufus Wainwright version).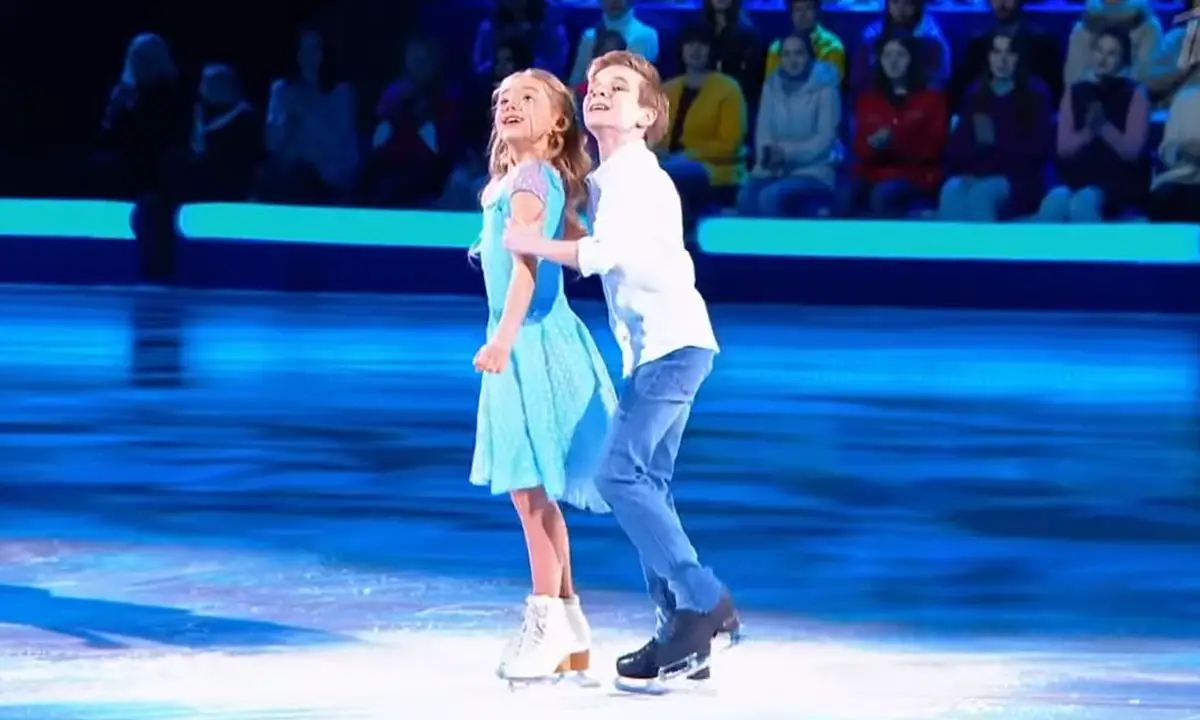 The 9-year-old and the 11-year-old duo's performance was one for the ages. Everything about the act was magical. Their perfectly executed moves were made more noticeable by the lightings. And their outfit perfectly complimented the two of them.
After the performance, the judges did have some mixed thoughts. However, they were not short on compliments. The duo didn't win the competition. Yet, they were able to win the hearts of the studio audience as well as the people watching online.
WATCH the beautiful performance below.
COMMENT and SHARE if they were able to steal your heart.