"Bohemian Rhapsody" is considered one of the best songs ever made by one of the greatest bands, Queen. Even though the song was released in 1975, it is still one of the most popular songs ever, especially after the release of their Biopic of the same name.
The song is so popular that thousands of people have made numerous covers. But the students at the University of California took it to the next level.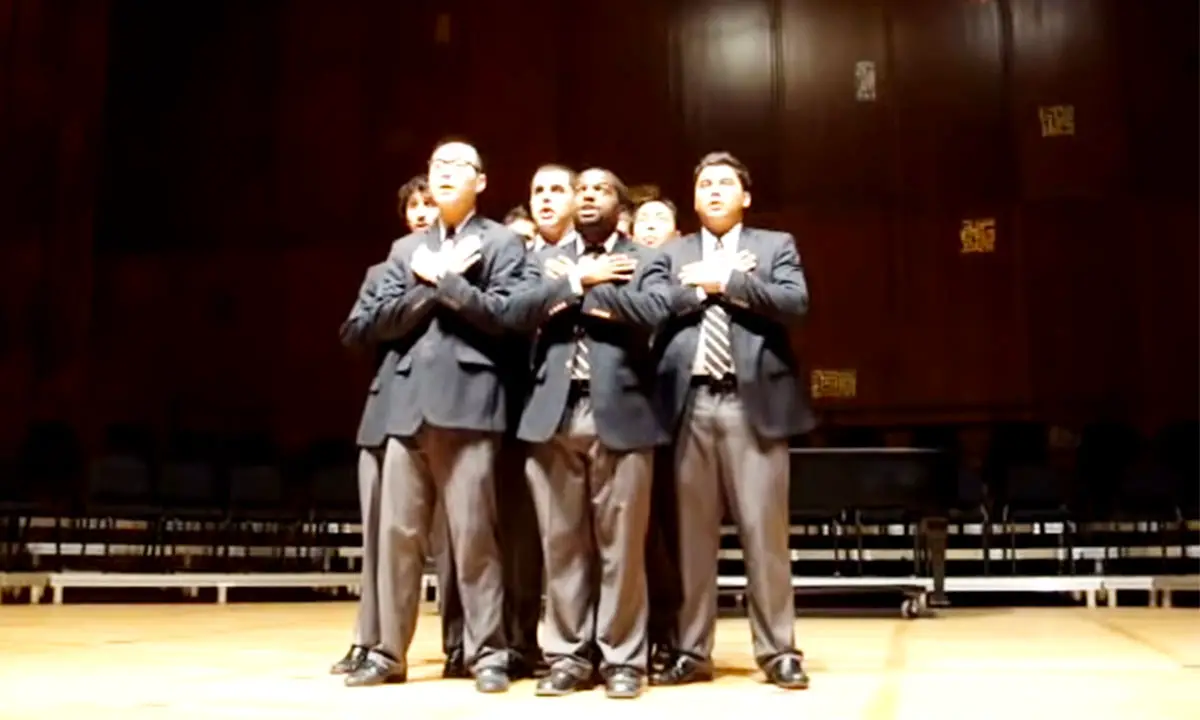 The UC Men's Octet performed the hit song at the Welcome Back to A Cappella Showcase. The event was held at Hertz Hall. Even though the song is popular on its own, the men put their spin on it. They start the show by standing in a formation similar to the music video of the song.
The little bits and skits they put inside the song are what made it theirs. And it also got a few laughs from the audience. Apart from laughs, they also get cheers from them. And they ended the performance just the way they started it.
WATCH the heartwarming video below.
COMMENT and SHARE the video if you loved their performance.