Grandparents are the best part of a family. They are wise, fun-loving, carefree individuals. Perhaps it's the experience of spending decades of their lives on Earth. They are the wealth of knowledge for almost everything.
Meet the funniest grandparents in the US.
Kenny and Selma have been happily married for almost 80 years now. Hence, on the special occasion of his grandson's engagement, the couple decided to give a toast. But this is no ordinary blessing they come bearing wisdom for happy married life.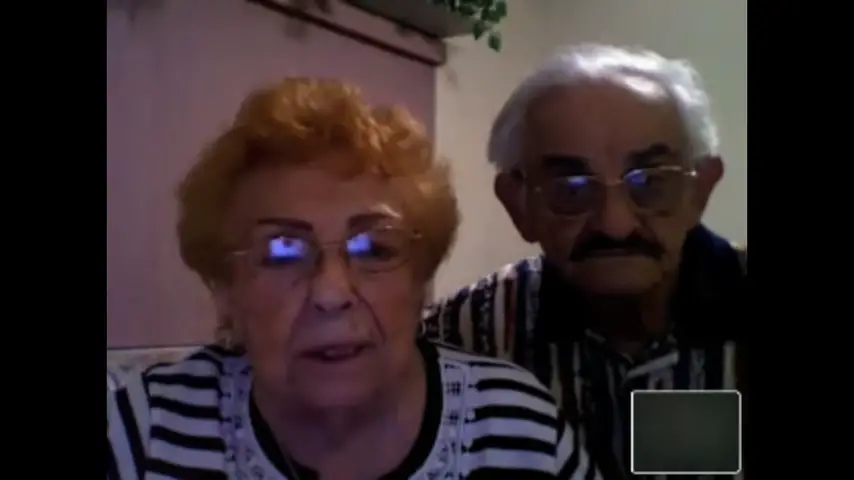 They list out 5 ways to stay in love and share the ups and downs of marriage with each other. Even during their informative speech, Selma shares a lovely story of their trip to Italy. As the toast comes to an end the lovely couple raises the glass and pours out their love and blessings.
Isn't that just sweet? It was the most important tip I have heard so far. Coming from people who have been together forever. Please press play and enjoy a genuinely thoughtful speech.
If you like the clip (which you might have by now), kindly share it with your loved ones.