Nothing we make or bake compares to our grandmother's cooking. She makes the ultimate comfort food that we all grew up with. My mother's maternal grandmother made the best brisket. I attempted to replicate it numerous times but always failed in one way or another. Perhaps the recipe was too complicated, I didn't use the correct temperature, or my spices were incorrect. I'm not sure.
However, this recipe is ridiculously simple to prepare and consistently delicious. On her videos, a youtube Lieblingsrezepte reveals all of her grandmother's recipes. They're all so simple that anyone can do them.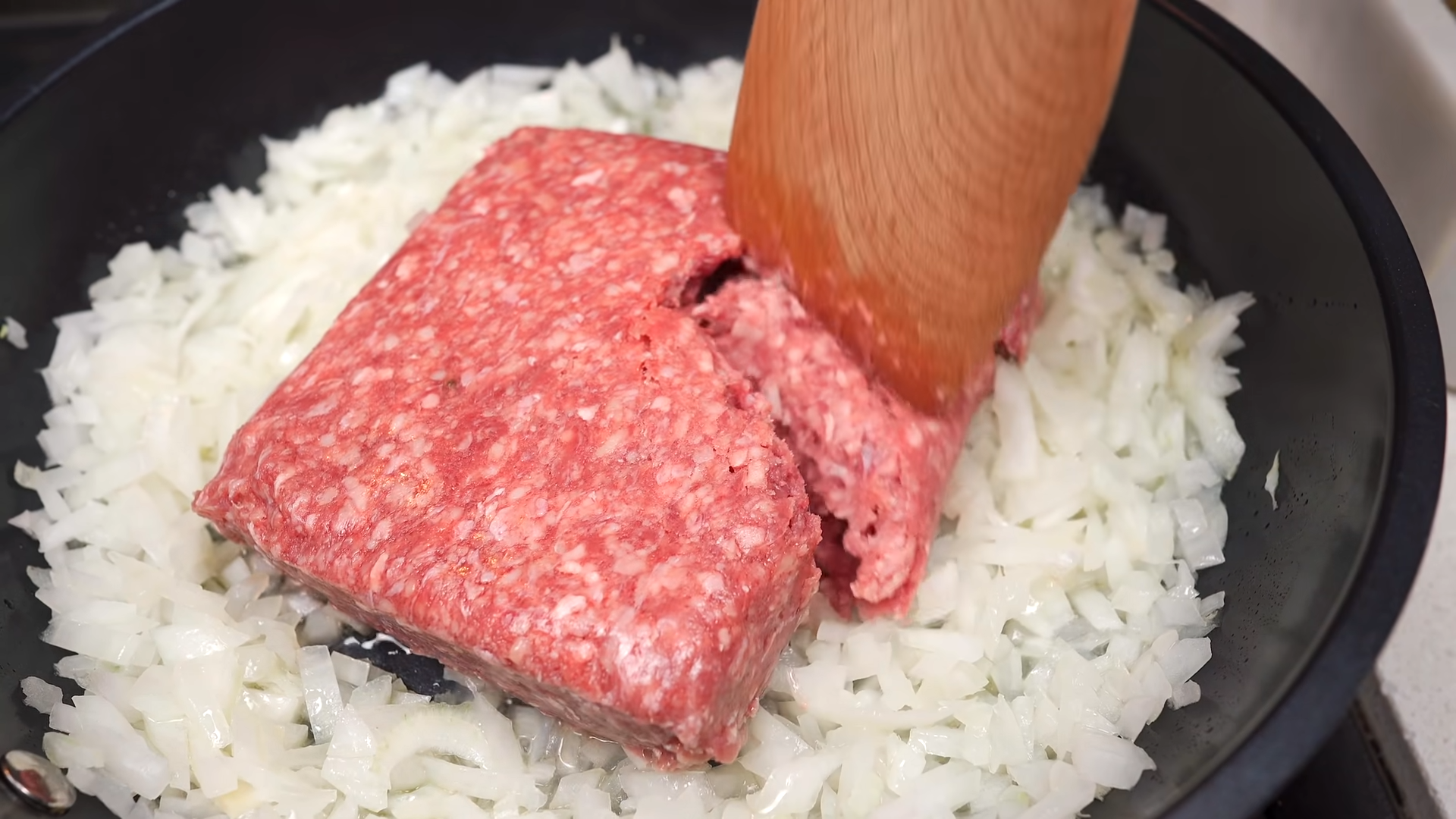 For this recipe, you'll need:
Potatoes – 1 kg (2 lbs)
Minced Beef – 450 g (16 oz)
onion – 1
vegetable oil
dill butter
Salt
Paprika
Pepper
Garlic powder
Diced tomatoes – 14 oz (400 g)
Manchego cheese – 100 g (3.5 oz)
If you have everything ready, follow along this video:
What do you think?