The young girl featured in the video below is named Lorelai Mosnegutu. She was born in Romania with some severe physical deformities. Because of this, her birth mother abandoned her and left her for dead. But Lorelai proved she was a fighter.
Her adoptive mother, Mama Vio, helped her with all her heart as well. Lorelai had no arms, but Mama Vio made sure she could use her feet instead. She also helped the little girl become an academic all-star. Lorelai has already written 10 books and has begun to write poetry as well.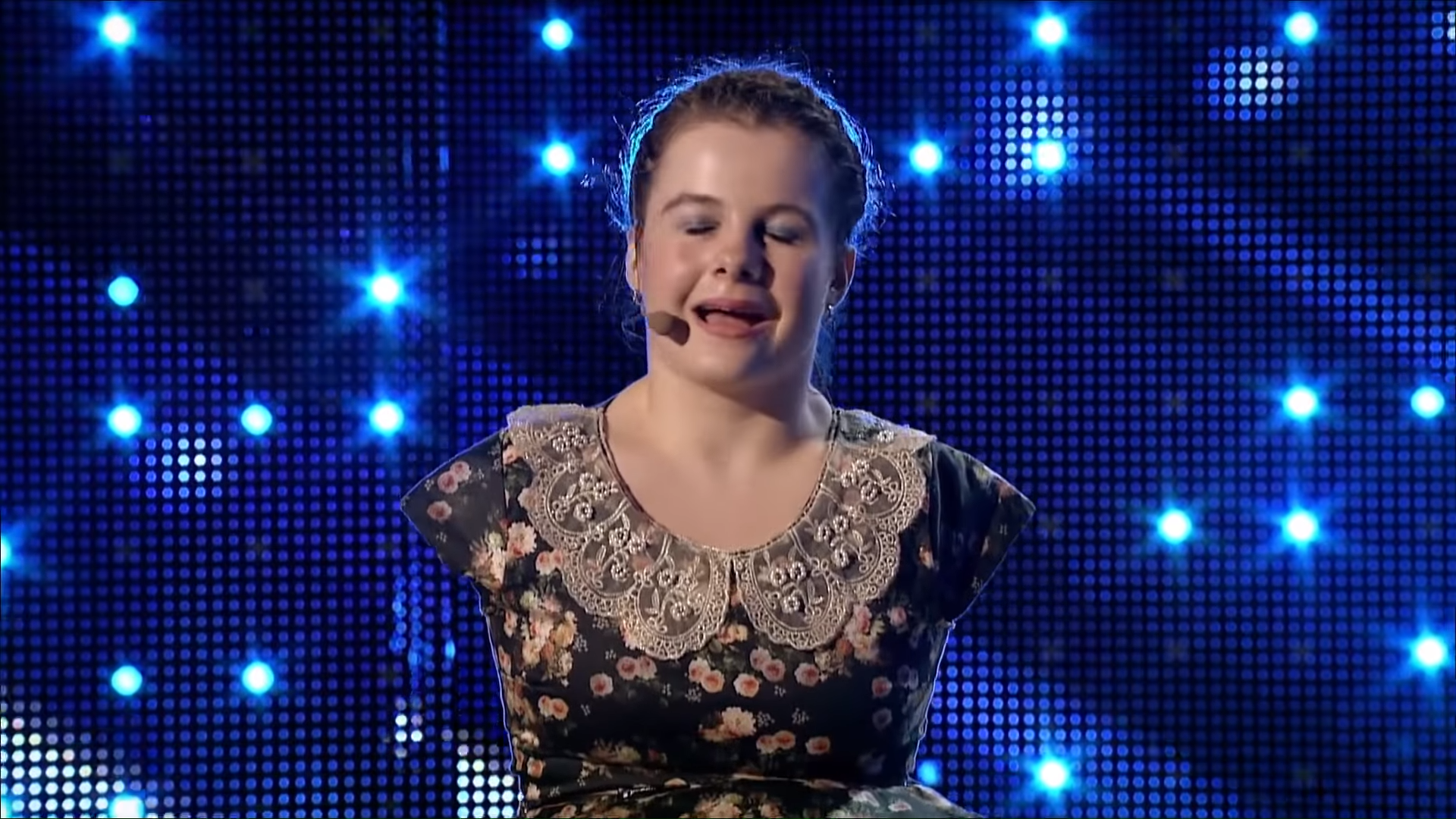 Recently, the 14-year-old participated in Romania's Got Talent in order to share her gift to the world. She came onstage and played the piano with her feet, instantly bringing many people to tears. She not only played but also sang! Her audition wowed the judges so much that they ended up granting her the Golden Buzzer!
Please SHARE this incredible performance with your friends and families!