Garages are an excellent addition to any home since they protect your vehicles, give additional storage, and can be utilized as a workshop. Unfortunately, this space may also invite some unwelcomed pests such as bugs and rats which can destroy your valuable assets.
In this video, you'll learn about a creative design if your garage doubles as a workshop or other mixed-use facility. This useful garage hack that everybody infuriated with insects needs in their life!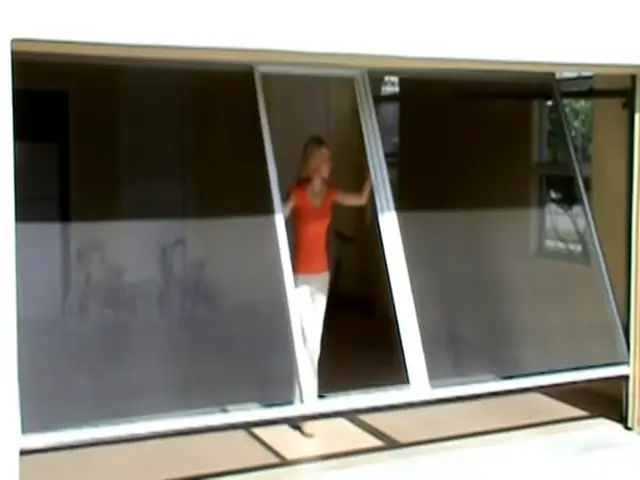 This particular business company has created a retractable screen door that sits on top of an existing garage door system. The woman in the video demonstrates how the screen allows air to circulate in the garage while keeping pesky insects out with a simple tug.
Watch the video below to learn about this super useful life hack and let us know your thoughts in the comment below!
Please SHARE it with your friends and family!
What do you think?