Christmas is the month of miracle, the influx of joys that follows. The ever so brightly lit Christmas tree with presents underneath. A lovely smell of freshly bakes cookies that fill the home. All this is a nostalgic feeling to everyone that rejoices in these festivities.
From time to time, we hear big companies getting involved in merrymaking. Similar to this story of WestJet, early in the morning, the workers left a massive scanner in the middle of the airport. An animated Santa pops-up requesting to scan their boarding pass.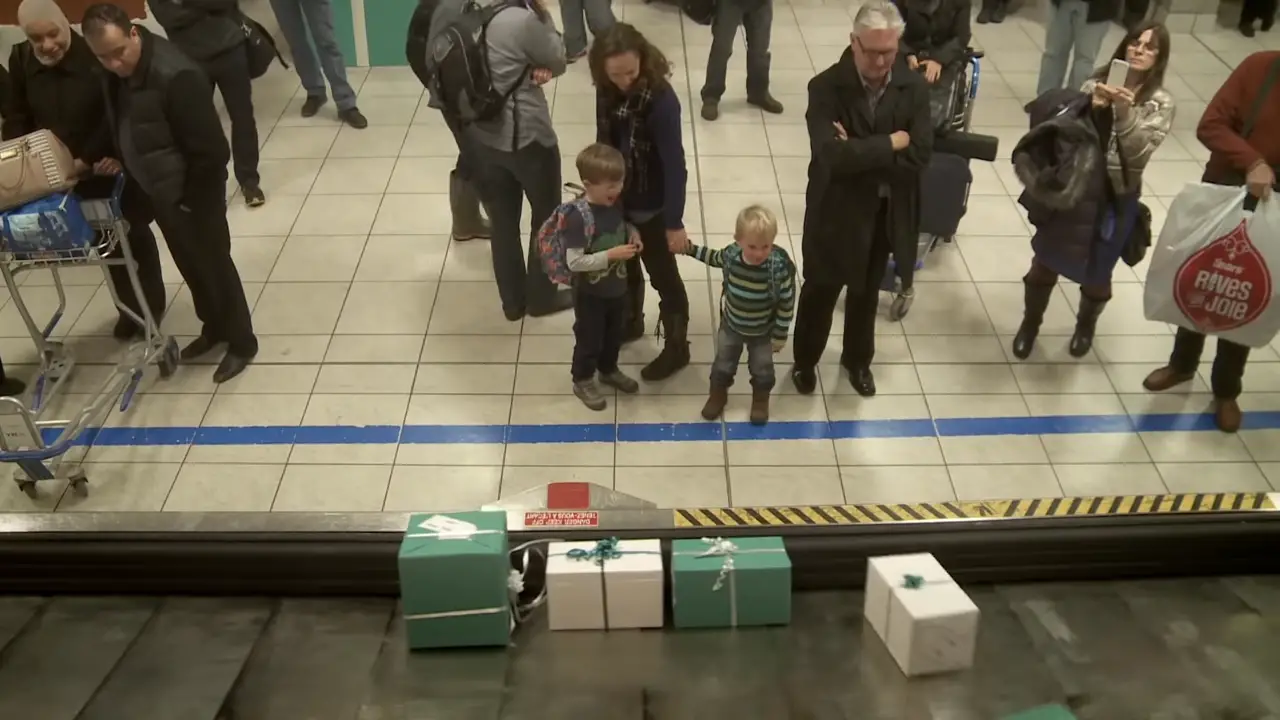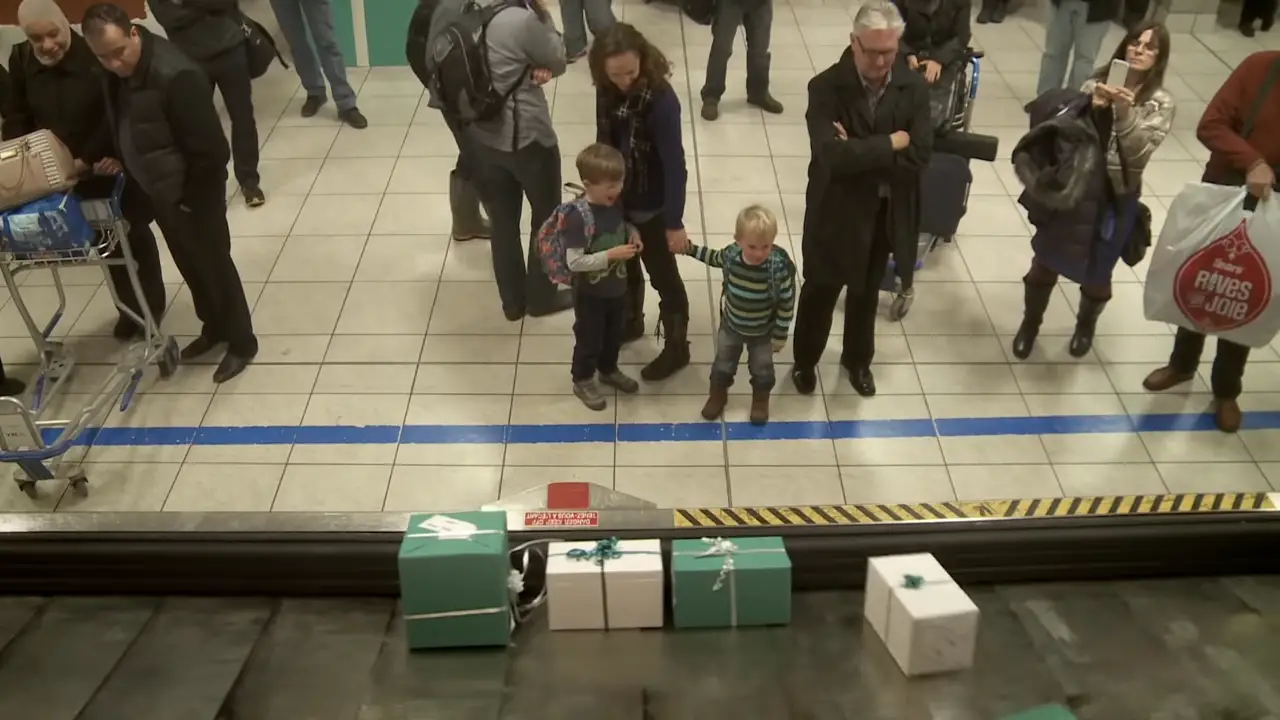 Within seconds real-life Santa begins to address the family. And even ask for their holiday wish. Believing it to be a friendly conversation, they don't stop themselves from asking whatever they desire. Little did they know of the surprise waiting ahead.
After the passengers board the plane, the helpers run to shopping malls to get every item on the list. The flight stops at the final destination while the individuals are waiting for their luggage. The whole floor lights up with made-up snow falling from the ceiling. And instead of the bags, the gifts requested slide one by one.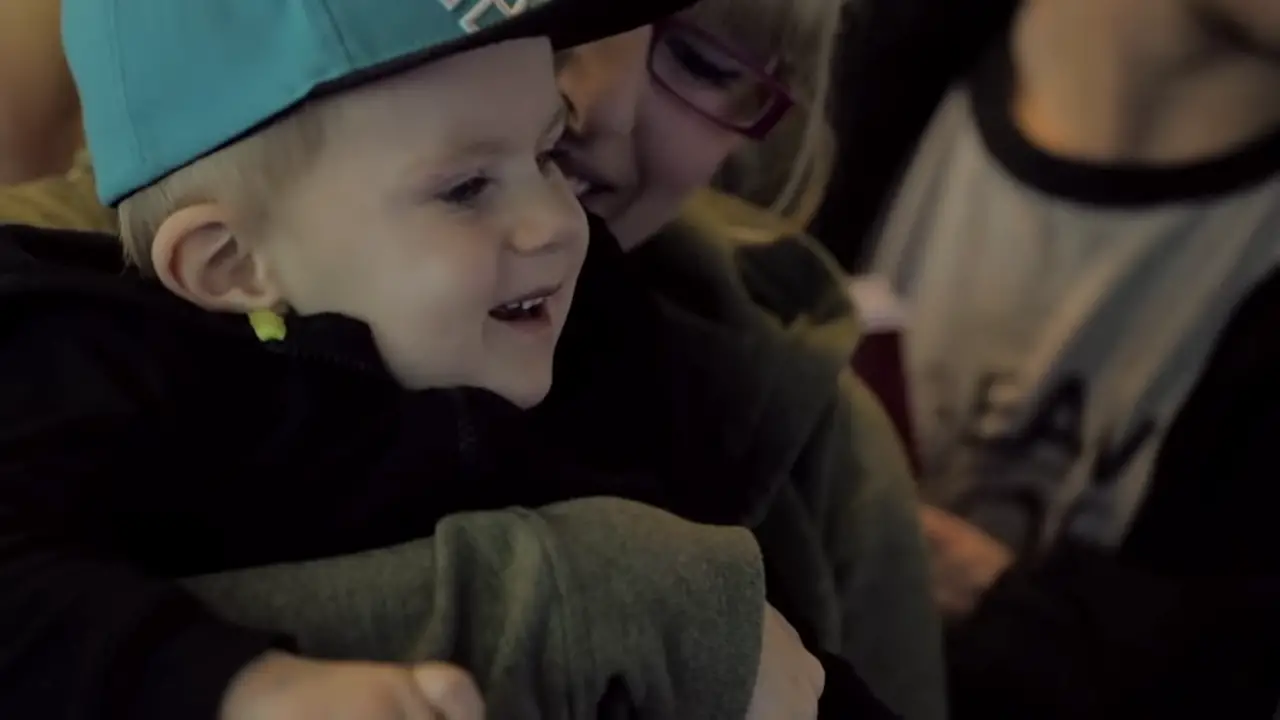 Even Santa visits and wishes a merry Christmas to all. The families are in awe after getting gifts. The whole scenario is a miracle, indeed. Please watch the video down below. Don't forget to share your unique Christmas experience in the feed.
Please share the heartwarming scenario with your loved ones.