Dogs are awesome: playful, loyal, entertaining, and very amusing. They usually act like kids that don't really grow, don't they? And just like little children, dogs can be pretty fussy at times. Just take a look at this hilarious video below!
Kids can be pretty frustrating when they disregard bedtime. But Frenchie, the French bulldog takes the cake! This little guy doesn't want to go to bed, so he starts arguing with his mom.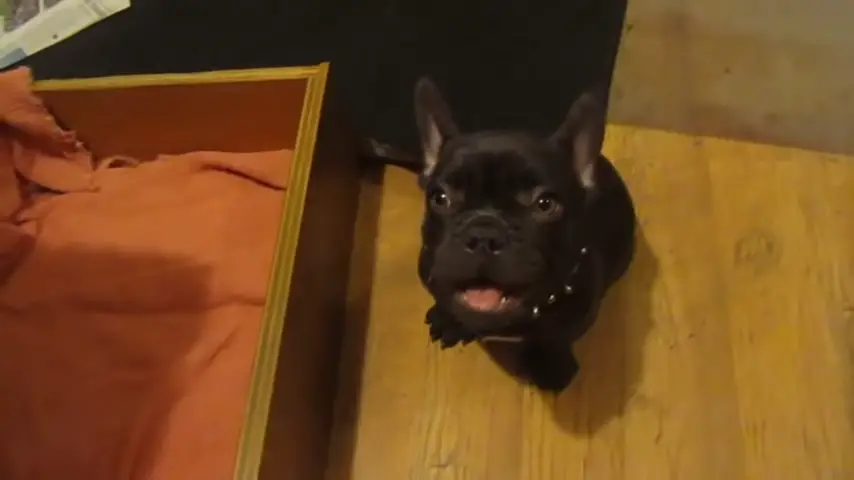 You are going to melt when you hear his adorable whimpers. And wait till you see what happen at the end! This cute clip will leave you smiling for sure!
Watch this adorable video below and be sure to share your thoughts with us in the comments section!
Don't forget to SHARE this adorable video with your families and friends!