When you'll see the performance of four year old Kaitlyn Maher in America's Got Talent, you're going to be stumped! This confident little girl composed herself far better than most adults would, and she definitely wowed the crowd with her talent and her cuteness.
Kaitlyn is now 11 years of age and she still steals the heart of millions of people all around the world. In 2008, she gave a performance at the White House before the then President George W. Bush. She has also performed before Mitchell Obama and has sung the national anthem at a Washington Nationals baseball game.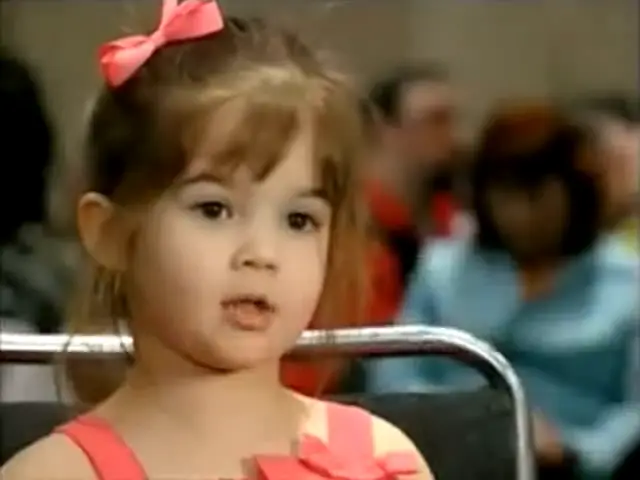 Watch Kaitlyn's wonderful performance in the video below! What are your thoughts about it? Let us know through the comments!
Please SHARE this with your friends and families!