Don't we all have hopes and dreams to stand out in the crowd? Only a few people live up to the expectation and make a name for themselves in a long run. Let's take, Michael Phelps for example, it goes without saying the fame didn't just come to him. He made a name in the Waterworld with enough dedication and devotion to his passion.
How can someone ever miss Russia when it comes to talking about Olympic athletes? The country has stayed the powerhouse for numerous talents dominating their place over the course of time. And one of such renowned figure skaters "The Protopopovs" graced the audience of An Evening with Champions in 2015.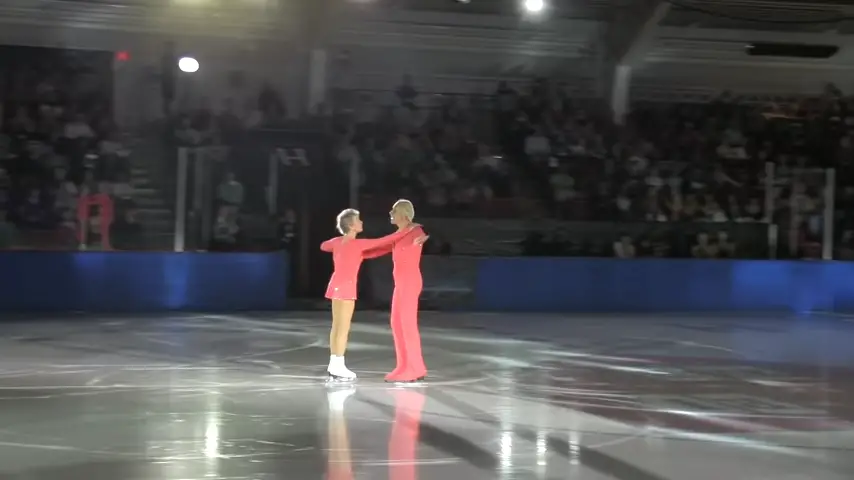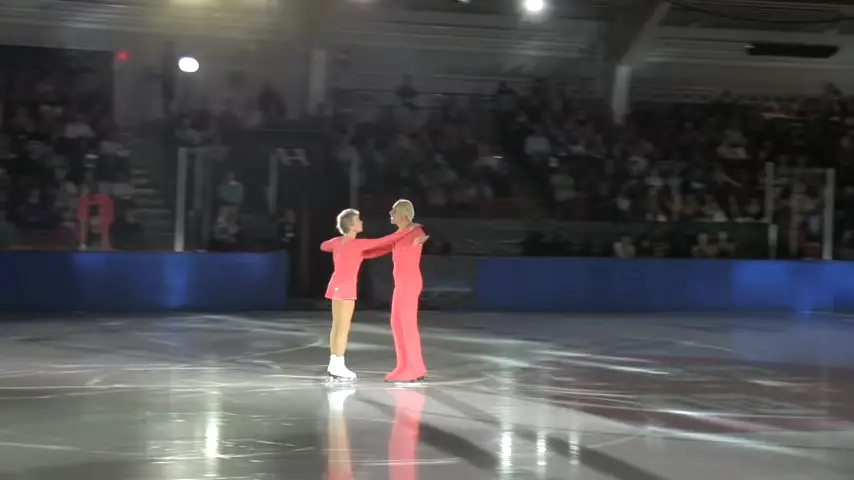 The former skaters put on quite the show. During the event, Oleg is 83 while Lyudmila is 79, with the remarkable performance they proved age is just a number. It's truly wonderful to get a chance to experience "The Protopopovs" thrive even in their senior years.
Please press play and enjoy the entertaining act.
Kindly share the clip with your loved ones.